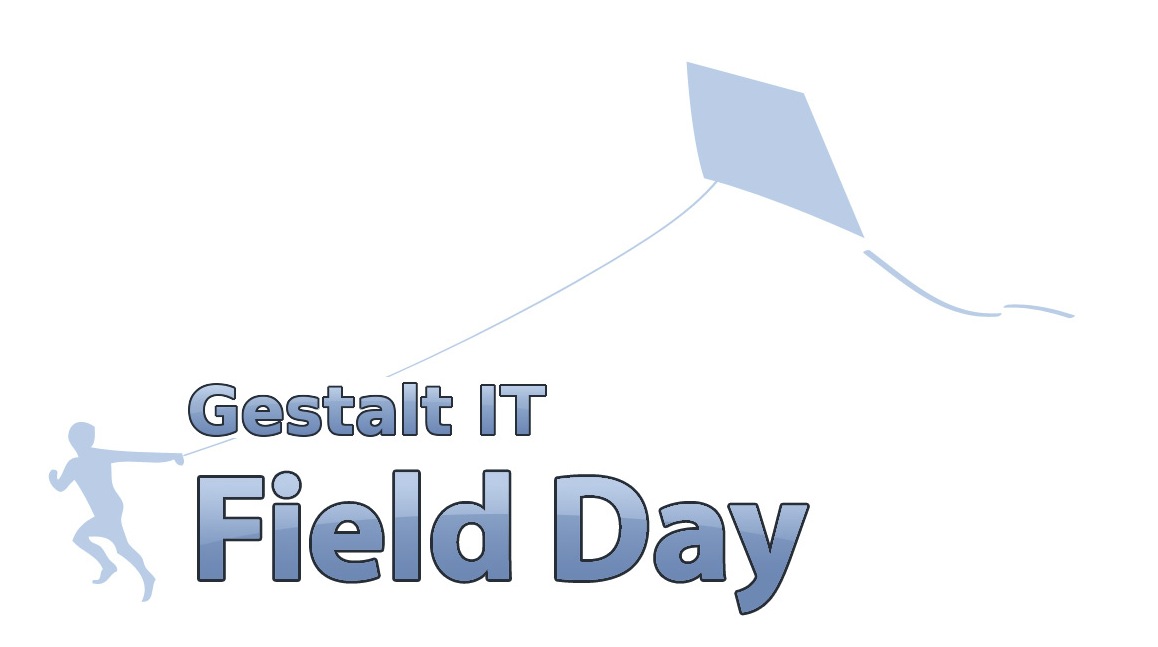 Tech Field Day Boston was a major success, generating perhaps the most absorbing discussions yet. Our new delegate roundtable time was applauded by all involved, and we will be posting video podcasts of these sessions on our new Roundtable Podcast category (subscribe in iTunes).
As usual, the Tech Field Day event received massive amounts of attention, generating thousands of tweets and dozens of blog posts and videos from delegates and bystanders alike. We will attempt to collect those links here for reference and review. We will undoubtedly miss some – please leave a comment with any links we have overlooked and we will add them!
Official Channels
Delegate Blogs
Simon Long:
Edward Haletky
John Obeto:
Devang Panchigar:
Greg Ferro:
Gabrie van Zanten
Matt Simmons:
Simon Seagrave:
Robin Harris:
Bas Raayman:
Scott D. Lowe:
Carlo Costanzo:
Other Links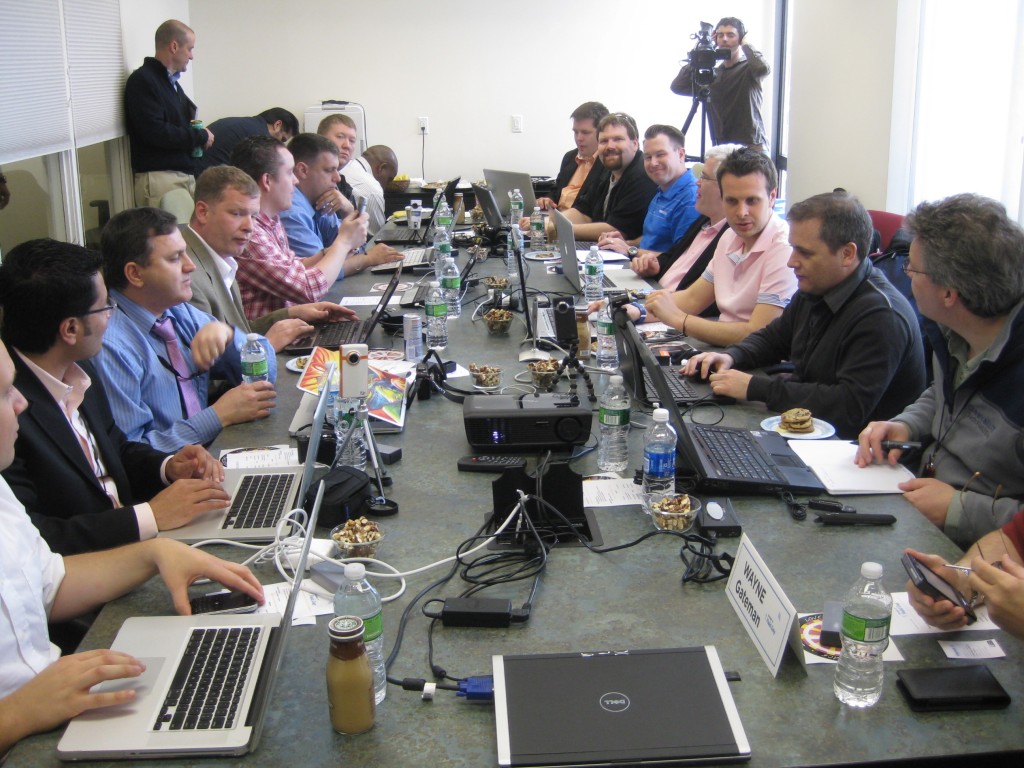 Note: Tech Field Day is a sponsored event. Although the delegates receive no direct compensation, all event expenses are paid by the sponsors through Gestalt IT Media LLC. No editorial control is exerted over the delegates and they are expected, and explicitly instructed, to maintain the highest standards of integrity and honesty.