2020 has been an 'interesting' year for the tech industry (just as it has for everyone else!). Since we are reaching the end of the year, it is time for tech predictions for 2021 – what products, services, and developments are going to rock our tech world over the next 12 months?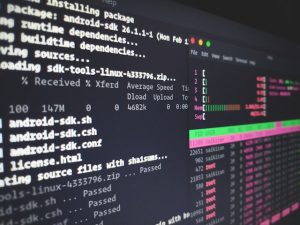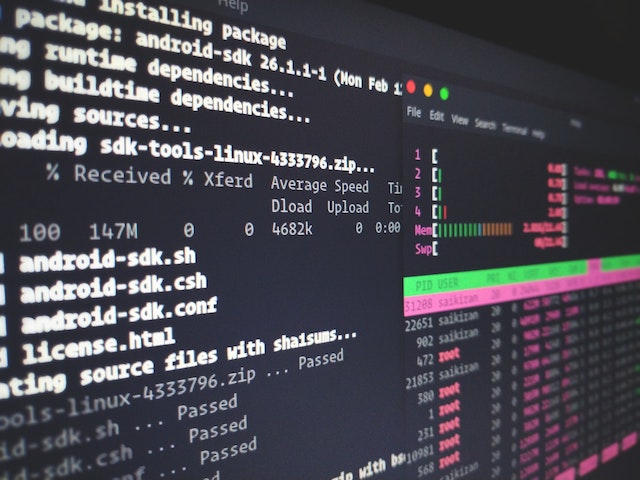 Jamie Phillips, Senior Cloud Engineer, looks back at a prediction he made in 2019 that didn't quite come true, but 2021 may just be its year. What is that prediction? That Microsoft would build its Windows Desktop Environment for Linux. Both Edge and Teams have shipped for Linux, so it remains to be seen if this one will come true.
Phillips also looks at where he thinks open source will head in 2021.
Phillips comments:
2020 was a successful year for me with my predictions. I wasn't into making them, yet I did, and it was a sweeping success. I decided to do it again for 2021, and I will be revisiting a 2019 prediction. Let's dive in.
Read more at: 2021 Predictions