Domain Expertise, Influencer Network, and Trusted Partner in Enterprise IT
Tech Field Day Showcase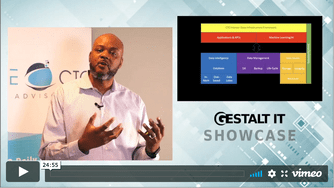 Expert influencers assist in bringing your message to the world
The Gestalt IT Showcase is an interactive conversation that stems from your
company's presentation. Your representative presents your technology and its
applications to 4-5 independent technical IT influencers.
The Showcase adds valuable thought leadership and credibility to your product presentation. Influencers dig in, ask questions, and discuss the content on camera, creating a recorded conversation your audience won't see anywhere else.
Videos can be linked to or embedded on your platform. Each influencer also follows up with a blog post on a topic relevant to the conversation, adding yet another piece of content to add to your overall marketing strategy.
Spotlight Podcast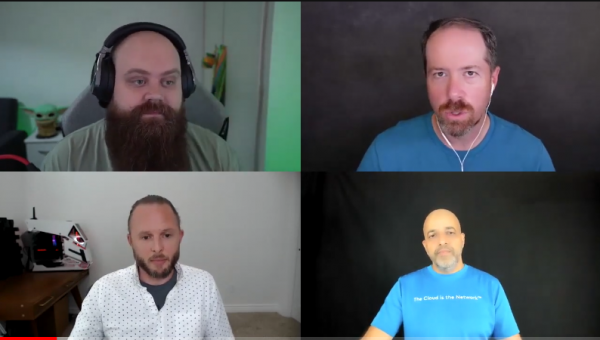 Thought leadership podcasts raise brand awareness

Our On-Premise IT Roundtable podcast is a great opportunity to be a part of independent content by joining a conversation and sharing your voice and expertise within the IT community.
We engage two influencers from our community and feature one SME from your team to discuss an IT industry premise.
We record the audio and video, publish the podcast, and promote on our social media channels. Your team can embed or link to the video recording for use in your marketing efforts.
Technical Video Interviews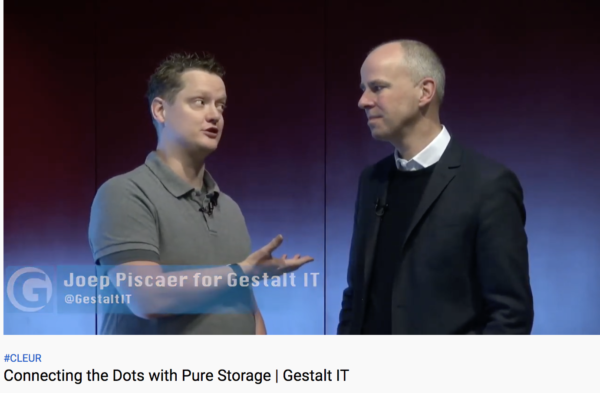 Putting a community-trusted face to your message

Subject matter experts from our influencer community are a great
asset for supporting your message, discussing your technology, and helping
to relay ideas to the world.
First, we identify an influencer in your space to interview one of your subject matter experts. Next, we outline the interview and help develop questions around a topic of your choice. Then, we record and publish the video which you can embed on your platform and expand your content library.
Webinar Production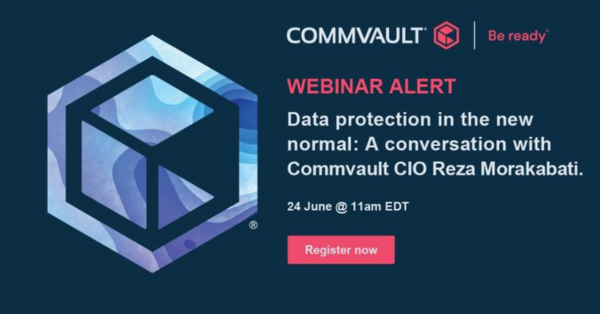 Effective webinar marketing builds interest in your company

Gestalt IT coordinates a video webinar chat hosted on your platform. The participants include one moderator/producer from our team, one subject matter expert from our influencer network, and one of your company representatives.

Before the webinar recording, we coordinate content calls between the teams and offer editorial input to develop the webinar outline and slide direction. After your webinar, we leverage our subject matter experts to create a blog post further covering the topic discussed.
Independent Post Series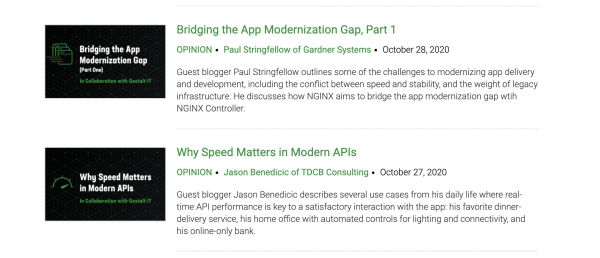 Boost marketing campaigns with independent content
Technology influencers write posts around your offerings, focused on topics that are relevant to your technology and products. Gestalt IT has the knowledge, the network, and the experience to help create a great content creation program around influencer blog posts.
Depending on the number of posts, we can have one or multiple influencers create timely content to boost your marketing efforts without turning them into sales pitches. This offering can vary in terms of the number of posts, frequency, and location of publishing (whether the posts are published on your site or on GestaltIT.com).
Whitepapers and e-Books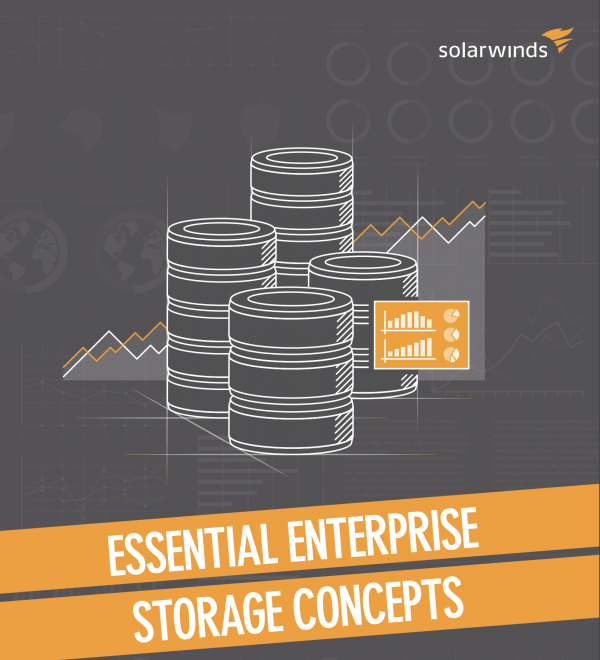 Independent technology influencers build your content library

Whitepapers and e-books aid in augmenting your content strategy. Based on your topic, we identify one or more subject matter experts from our network to work on your project.
Once the writing team is finalized, we coordinate a briefing with your team and the identified experts. Our in-house technical experts collaborate with the writing team throughout the project, providing editorial input and guidance. We project manage the development of your piece and provide a final, edited copy.
Contact us below and let's get your journey started!