The Raspberry Pi is a great piece of technology, especially when it comes to dabbling in programming. But if your days of fun practical programming projects with it are over, you probably have tossed it aside never to use again. Well, if you are up for one more fun project with it, you can turn this tiny computer into something quite incredible.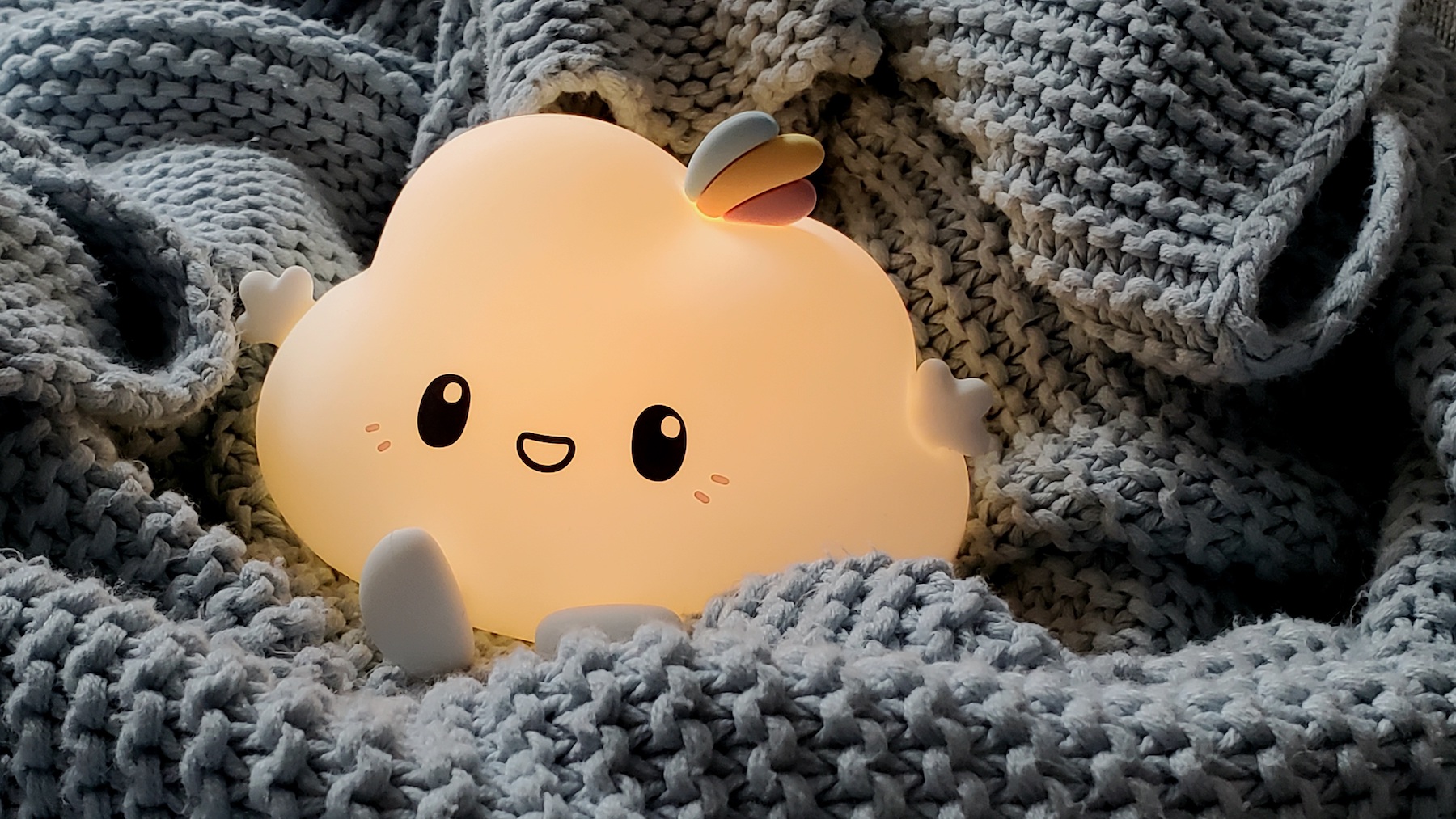 There is nothing more fun than building new things out of old; plus, cloud is popular. So why not use your old Raspberry Pi to build a mini cloud, something you can carry around in your pocket? That's not all, this device would be able to do some pretty cool stuff too, like deploy tasks and webpages for example. Sounds fun?
Alex Ellis, a Field Day delegate since 2017 has a great article on this- "Your pocket-sized cloud with a Raspberry Pi". With this fun tutorial, Ellis brings cloud to your pocket. In his article, he writes,
Many of us own at least one Raspberry Pi, and if it's not doing duty as a media player, retro gaming console, blocking ads, or reporting the weather, then it may well be gathering dust.
Follow the instructions on his blog- "Your pocket-sized cloud with a Raspberry Pi" to build a pocket-size cloud device with your old, discarded Raspberry Pi.