The Internet today supports a rich ecosystem of IoT devices, and thanks to that, IoT is everywhere. It's in your home, in your vehicle, in the office, at the library, at the end of the world- its anywhere you can think of. IoT devices are mostly pocketable and always portable; now they are wearable and even implantable. They are what's keeping the world connected in a grid of information. But IoT, despite being all that, is still not at a mature stage.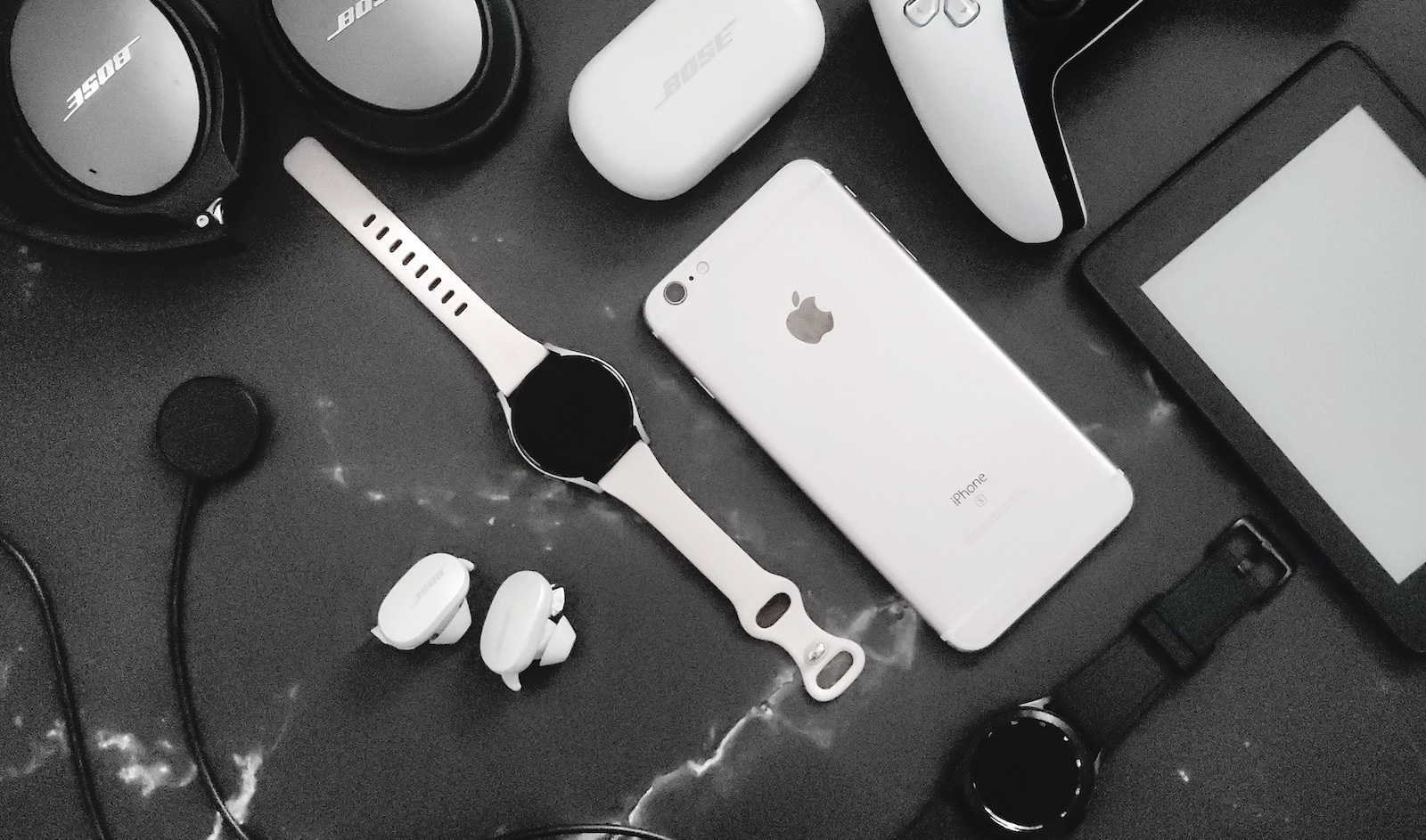 The home IoT market may be saturating with a profusion of devices and advances happening, but there has not been as much movement in the industrial and enterprise networks. Why? Because enterprises got a bit behind adopting IoT into their networks. A few events had to occur for IoT to be welcomed into the enterprise space. As late as they are, enterprises cannot and should not resist IoT for much longer. Big developments are underway.
For one, Matter is in development and with the support of manufacturing giants like Google, Apple and Amazon, it is likely to arrive sooner than later. The arrival of Matter is going to be momentous for IoT and its use in IT departments.
Jonathan Davis, a Field Day delegate of many years, pens a very interesting and informative piece on this. In his article "IoT, the unwieldy teen just got its drivers license" where he calls IoT "temperamental" and "immature", he writes:
As much as I love IoT, I recognize that it has been an awkward teenager for the last decade; temperamental, immature, and challenging to manage. However, there are signs that IoT may be ready to grow up, and we should all prepare.
Read his article titled- "IoT, the unwieldy teen just got its drivers license" to learn about the past and present events that have and will lead to greater prominence of IoT in organizations.