If you are looking to gain some hands-on experience with Kubernetes, a great place to start is the Web. A casual reading will help you get started on this path. But as you go on the Internet looking for good materials to read up, you will find it handy to also tinker with Kubernetes on the side. Say, try and install a K8s cluster. If it sounds too intimidating at this point, know that you are not alone. Most experts, too, start somewhere around there.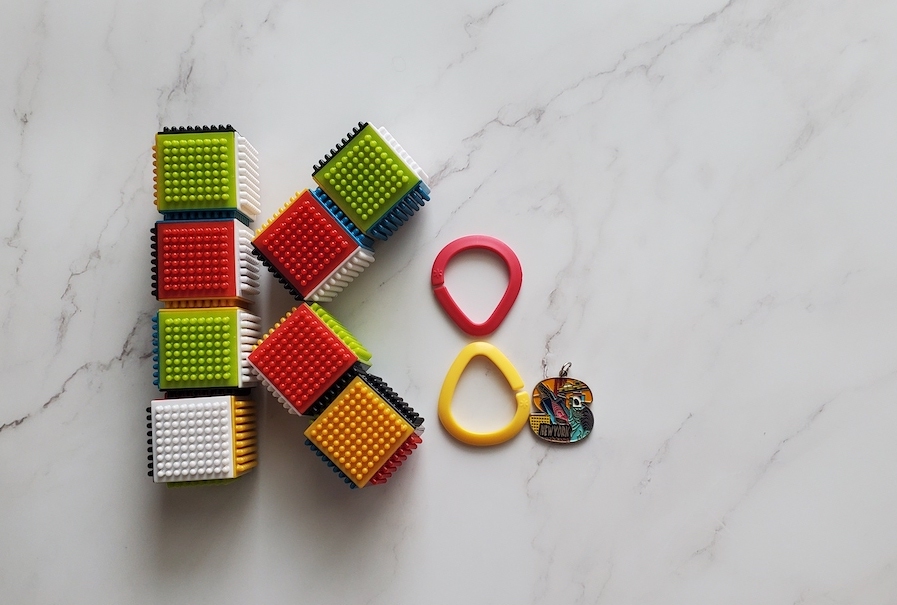 In fact the best way to gain close familiarity with Kubernetes is to try and run the most basic things on it. Use the help of reading materials and tutorials available on the Internet, but you must get handsy with it too.
Justin Parisi writes a very relatable article on installing a K8 Cluster on his blog- Why Is the Internet Broken. In a series of blogposts, Parisi records his journey of learning K8s as a novice. His piece- This is the Way – My K8s Learning Journey, Part 1: Installing my First K8s Cluster offers an account of how he stumbled his way through it. He writes:
I started a new role at NetApp a month or two ago on the cloud/Astra team and have been spending some time learning more about Kubernetes, watching videos, recording podcasts and the more I learn, the more I realize how little I actually know.
Follow his journey of learning Kubernetes by reading his blog- "This is the Way-My K*s Learning Journey, Part 1: Installing my First K8s Cluster" and others from this series.