The GeForce RTX 40 series based on NVIDIA's Lovelace architecture has finally been announced and is coming to the market in less than two weeks. That some exciting news! If you are as psyched as the rest of us about it, then head over to The Next Platform for an interesting read on the Lovelace GP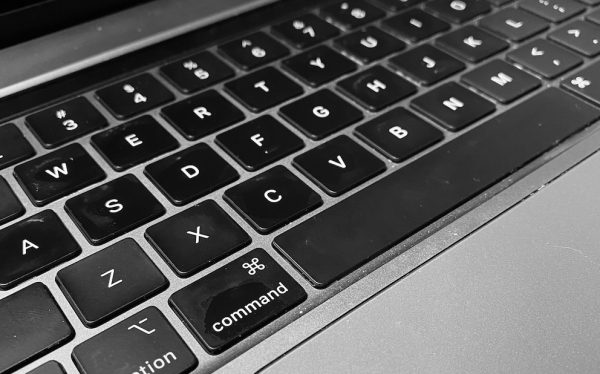 In an article published last week, writer Timothy Prickett Morgan talked about the performance of the Ada Lovelace GPU and compares the performance of L40 GPU accelerator with that of its precursor Ampere A40. He writes,
Like everyone else on planet Earth, we were expecting for the phics cards based on the "Ada Lovelace" architecture to be announced at the GTC fall 2022 conference this week, but we did not expect for the company to deliver a passively cooled, datacenter server friendly variant of the GeForce RTX 6000 series quite so fast.
Give Morgan's article – "NVIDIA'S "LOVELACE" GPU ENTERS THE DATACENTER THROUGH THE METAVERSE" a read and for more updates like this, sign up to our weekly newsletter or check out our News Rundown every week.