As our digital presence expands every day, so does the responsibility of remembering more and more passwords. Whether you commit yours' to memory or store them in a password manager in the cloud, there are still times when our techniques fail us.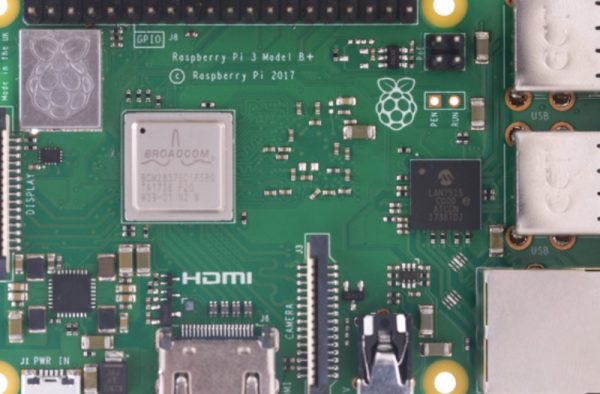 Using a secure password manager is obviously the cleverer option of the two but on a bad day you can even lose access to that on account of a memory slip. What happens when one way or the other you lose the password to your Raspberry? Thankfully reinstalling is not the only way forward from there. In fact, there is not one but two ways of password recovery on Raspbian and neither of those involve a hard reinstall.
Frederic Lhoest takes you through the easier and shorter of the two ways on his blog "Raspbian: I've lost my password!" and it works every time. In his blog, he provides a step-by-step guide to this.
There are 2 obvious ways to recover a lost password on Raspbian. Actually, those ways are the same on any Linux platform : start in single user mode or edit the /etc/shadow file with a well known encryption pattern.
Read his tutorial "Raspbian: I've lost my password!" on his blog Lets Talk About Tech.