I think by now we all can agree that passwords are a pain, and what makes them especially bad is that there are so many of them. Sadly for us, we live in a world where cybercrime is daily news and passwords are indispensable to online safety. So as it stands, we'll have to live a little longer with our passwords. But there's a silver lining – we may not have to manage so many of them very soon. Password authentication is about to get passwordless.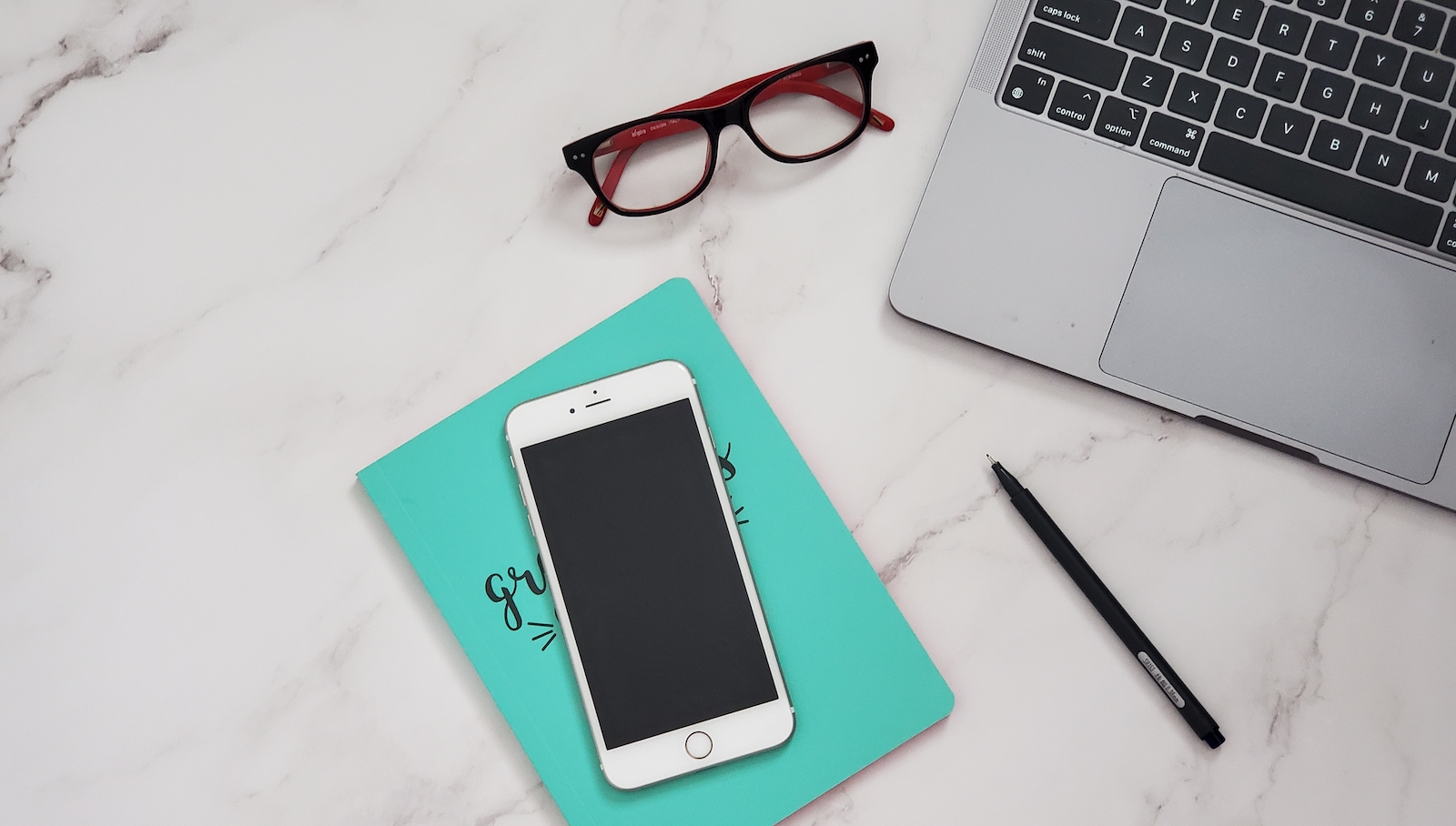 There was an announcement earlier this month that password-less authentication is not its way, and this is worth hearing because the announcement came from Apple, Google and Microsoft. The tech giants announced that they will soon support passwordless sign-in, thus joining the industry-wide movement for a password-free future.
Passwordless sign-in will require users to do a one-time authentication from their phones to enable passwordless access to a website or application. This can be done by simply unlocking their smartphones. Once access is enabled, users can directly access their accounts by unlocking their computers. Sounds easy, right? But that is not even the best part. This style of authentication is actually a lot more secure and can stand up to a variety of phishing attacks.
Brian Krebs, a former Washington Post reporter and an expert in cybersecurity covers this in more depth in his article – "Your Phone May Soon Replace Many of Your Passwords". He writes,
Apple, Google and Microsoft announced this week they will soon support an approach to authentication that avoids passwords altogether, and instead requires users to merely unlock their smartphones to sign in to websites or online services. Experts say the changes should help defeat many types of phishing attacks and ease the overall password burden on Internet users, but caution that a true passwordless future may still be years away for most websites.
Read the rest of his post- "Your Phone May Soon Replace Many of Your Passwords" on Krebs On Security to understand the technicalities behind the passwordless sign-in approach.