Ransomware attacks are on the upswing and if you work for a smaller firm, your company could be an easy target. In the past, the bulk of the security discussion centered around hacking. Now, there's much more to worry about because cybercriminals are attacking vulnerable networks where security hasn't been a priority.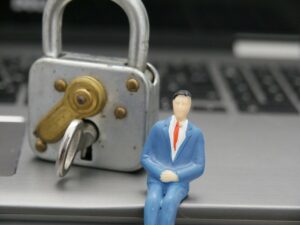 So what can you do to protect your company's valuable data?
Joey D'Antoni is an IT consultant with a no-nonsense approach to data management. In the linked article, he provides a few tips that will help you secure your company's network. It's worth investing a bit of time planning for a breach before it's too late.
Joey comments:
I've posted about ransomware a few times before. At DCAC, we've worked with a few customers who've fortunately been able to help them recover from their attacks. But ransomware attacks are trending upward, as seen below–there's a ransomware attacker that has pulled in $10 million dollars this year (this year being so far in 2020. 7 days in).
Read more at The SQL Herald Let's Talk About Ransomware (Again)