Working in the world of technology, especially IT, comes with its euphoric highs and heartbreaking lows. Few things are worse than finding the backup you just imaged your new workspace with is days old. On the flip side, however, when a perennial "problem child" end-user sends you a note saying they figured out their issue before asking you right away by just Googling it, you might be elated.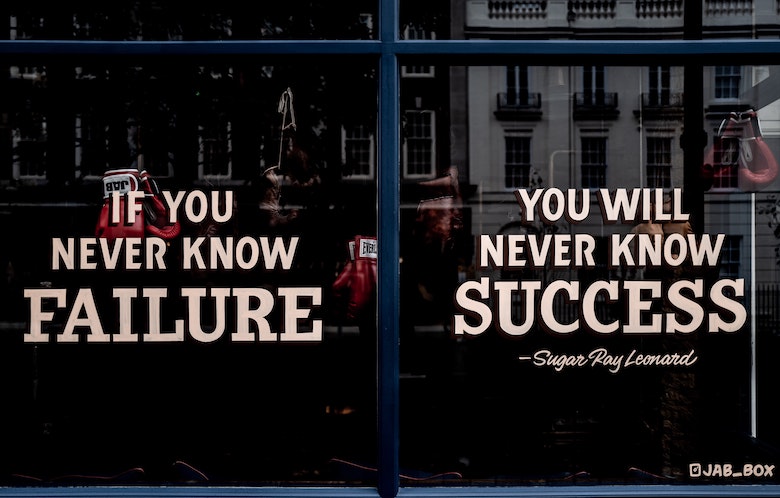 Like in all parts of life, setting yourself up to experience more of those highs and less of those lows comes with understanding your abilities and your tools, then preparing accordingly to meet the task at hand, whether it be reimaging that new office or dealing with your least favorite end user.
Robert's Rules for Success, or at least, Reduced Chance of Failure
Robert Novak is no stranger to the ups and downs of the tech industry. A 20+ year veteran Silicon Valley sysadmin, Novak has seen the best and worst of what tech has to offer and has learned a thing or two along the way.
In his personal blog, Novak shares three tenets he's developed to reduce his chance of failure, and even achieve routine success:
Don't always do things just because you can.


Don't try to start out at full speed; watch where you're going and work your way up.


Plan to spend at least one minute for every $100 spent, learning how your item works
Novak dives deeper into the thought process behind these rules and provides another list of three useful things he's learned while working in tech support, all in his original blog, which you can read here.