Your IT News for the Week of October 7, 2019
Gestalt IT Rundown

Get all the IT news of the week with the Gestalt IT Rundown. This week, Rich Stroffolino and Ken Nalbone discuss Docker's quest for more funding, PDF encryption problems, WeWork cancelling their IPO, and why Congress is interested in DNS-over-HTTPS. New episodes live on Facebook, Wednesdays at 12:30pm ET.
---
What Happened to Docker?

Recent reports say Docker is trying to raise a new funding round with two investors and is in need of cash in a hurry. Wait… aren't they an IT unicorn? What happened to Docker to take them from the champion of containers to their current troubles? We dig into it in this video.
---
What's New at Gestalt IT
---
Events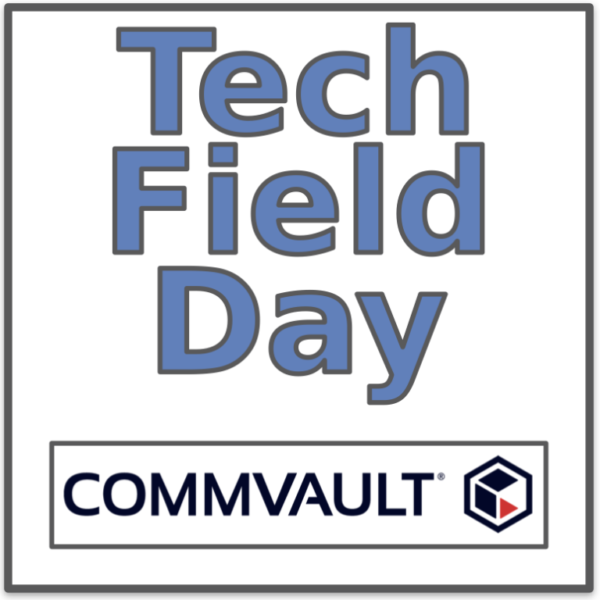 Tech Field Day Exclusive at Commvault GO 2019
October 14-16, 2019
It's almost time for Commvault's annual conference, Commvault GO. The Tech Field Day team will be there will exclusive presentations, giving technical deep dives on all the latest announcements. Be sure to check it out.