When AWS announced their Outpost product in late 2018 there was much excitement around the possibility of bringing native AWS service and VMware Cloud on AWS into the data center for situations where data and applications were latency-sensitive and needed to be placed closer to the user. As details have emerged about architecture and delivery, Chris Evans has noticed that the offering could present a potential conflict with traditional enterprise IT hardware vendors.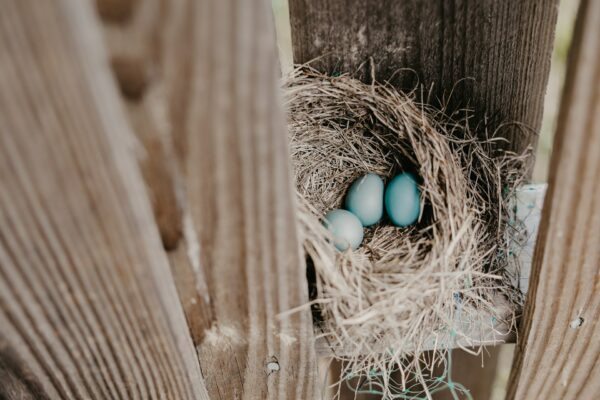 Chris points out that while having the AWS native version of Outpost in a customer datacenter will only be single purpose and cannot necessarily replace existing infrastructure, the VMware variant can be used as a means of transitioning of traditional IT infrastructure and may be an unwelcome addition to the data center in the eyes of traditional vendors.
Chris Evans comments:
The custom nature of the AWS hardware means the infrastructure can't be used for any other purpose and will be about as easy to integrate as traditional on-premises infrastructure to standard AWS (hint, not that easy).

The interesting angle here is VMware on AWS and how far integration with on-premises implementations of vSphere will be allowed.  It could become very easy for AWS to offer replacement of existing VMware infrastructure with Outposts, achieving migration using standard vMotion and Storage vMotion.  This doesn't force the customer to use any native AWS services.
Read more at: Architecting IT AWS Outposts – A Cuckoo in the Enterprise Nest?