As I recently wrote, edge computing is a technology that allows for processing and storage of data closer to its source. This can be beneficial for applications that require low latency, such as real-time video, retail, or industrial IoT or control, but there are some limits to what works at the edge. All of these will be part of the discussion during Edge Field Day next month.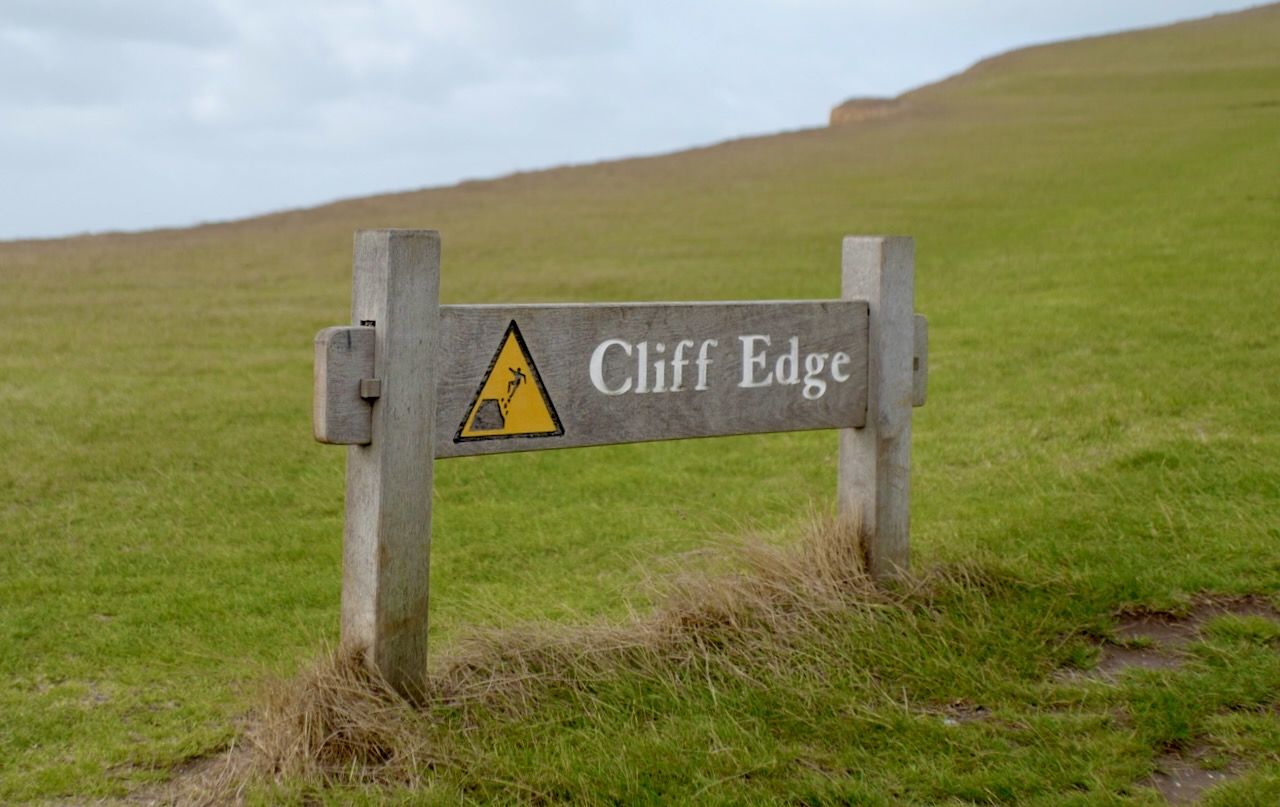 Cost, Power, Security, and Scalability
One of the main things holding back deployment of edge computing is the novelty and cost of deploying and maintaining edge devices. Although individual devices are often inexpensive, the cost of deploying them at scale, covering many remote locations, can quickly add up. The cost of ongoing maintenance and updates must also be considered, along with the challenge of accessing them. And edge computing is still a novelty, requiring investment in training and architecture.
Edge computing devices also tend to be limited in terms of processing power and storage capacity. Although their capability is rapidly increasing, they may not be able to handle large amounts of data or perform complex computations in a reasonable envelope of cost and power. Still, they are likely good enough for basic tasks like image analysis, data filtering, and industrial control. And advances in GPU and xPU technology mean that the next wave of devices will be much more capable.
Another concern about edge computing revolves around security. Since edge devices are located outside the walls of the datacenter they are exposed to many environmental and human risks. Theft, sabotage, and infiltration are a real concern for devices in retail or industrial settings. They are also connected to networks that have different security profiles or might not be secure at all. Encryption, authentication, and tamper sensors are critical.
Additionally, edge computing poses a scalability risk. As the number of devices and the amount of data they generate increases, so does the difficulty of management and analysis. Data must be filtered locally to avoid flooding storage and compute capacity, network links, and centralized services. We have heard stories of 5G-connected edge devices using up their monthly allocation of data in just a day or two when not properly configured.
Stephen's Stance
Although edge computing has the potential to improve the performance and efficiency of distributed applications, it also has many limitations. The cost of deployment and maintenance, limited processing power and storage capacity, concerns about security, and the question of scalability all come into play. These are the topics we will be considering as we dive into edge computing at Edge Field Day in February!