2022 was a heck of a year for IT. No sooner had corporations licked their wounds and were barely back on their feet, than a new crisis started to take shape. Fed interest rates soared to a record high, and corporate earnings took a big hit. Faced with this daunting economic environment, and coming off a period of pandemic-induced slowdown, cash-strapped companies are putting their expenses to closer scrutiny to achieve deep budget cuts.
Against this dismal backdrop, AWS hosted the annual AWS re:Invent last week in Las Vegas. After two lean years, this year re:Invent was grander. With over 50,000 attendees making up the guest list and a succession of eye-grabbing announcements and updates, it was quite the year-end gala that the industry had been waiting for.
AWS rolled out a myriad of new services and capabilities around data governance, business intelligence, AI/ML, security, spatial simulation, and supply chain management. Following each release, the presenters gave the attending audiences a live tour of the technologies. In the interest of time, we are going to cover only the stars of the show here.
AWS, like the other hyperscalers in the cloud space has endured growth moderations and profit decline as a result of the economic volatility, but it understands the cost-to-benefit equation of accommodating customers. At the re:Invent, AWS came prepared. AWS is no stranger to its customers' struggles, and CEO Adam Selipsky made that known in the keynote speech.
Addressing the financial difficulties faced by client organizations, Selipsky assured that cloud is poised to provide big opportunities for cost trims. AWS' announcements showed clearly that Amazon is doing its best to give its customers the option to cut down their cloud spend. This message and technological innovation rang through all the announcements.
Let's go over the key highlights to make sense of it.
Compute
In contrast to last year, compute was on the sidelines this time, but there were a handful of key announcements that included two new classes of instances, namely c7gn and Hpc7g. Powered by the less expensive Graviton3E processors, the new instances are cut for network-intensive and HPC workloads, respectively. Based on Arm-based processors that are known for being highly energy-efficient, the Graviton instances already offer customers significantly better cost-to-performance numbers. The newer classes extend that to include more power-intensive workloads.
AWS made Elastic Network Adapter (ENA) Express available for EC2 instances. ENA Express is designed to improve network performance by yielding higher per-flow bandwidth and reducing tail latency. This enhances the network performance for traffic traveling between the instances.
Simulation
AWS also announced AWS SimSpace Weaver, a fully-managed service designed for real-time spatial simulation use cases. The compute service affords developers the opportunity to run simulations at scale using several instances as opposed to being constrained by the finite resources of the hardware. SimSpace Weaver is built for simulating bigger projects like urban planning and natural catastrophes.
Machine Learning
A big chunk of the spotlight was taken up by machine learning with new updates for the AWS-managed SageMaker suite of services. AWS rolled out new geospatial and governance capabilities for SageMaker. A total of 8 features were introduced. These include a Model Dashboard for central performance monitoring across models, Model Cards to create a Single Source of Truth for all information and easy recordkeeping, and a Role Manager for easier access control.
Presenter, Swami Sivasubramanian highlighted the new geospatial tools. The geospatial support will make working with big volumes of unstructured datasets easy, enabling quicker building and deployment of training models. The tools will extend the platforms' capabilities into geospatial engineering where it can be used at scale for bigger projects.
In addition to these, AWS also announced a host of new AI features for AWS services – Textract, Kendra and HealthLake, enhancing their innate data management capabilities and supporting newer functions.
Security
In security, one of the biggest announcements this year was Amazon Security Lake. This customer-managed option is a data lake service that allows organizations to pull security data from public cloud and on-premises into a data lake to identify and study threats. Security Lake is currently in preview.
AWS also added support for AWS Lambda functions on Amazon Inspector for detection of software vulnerabilities.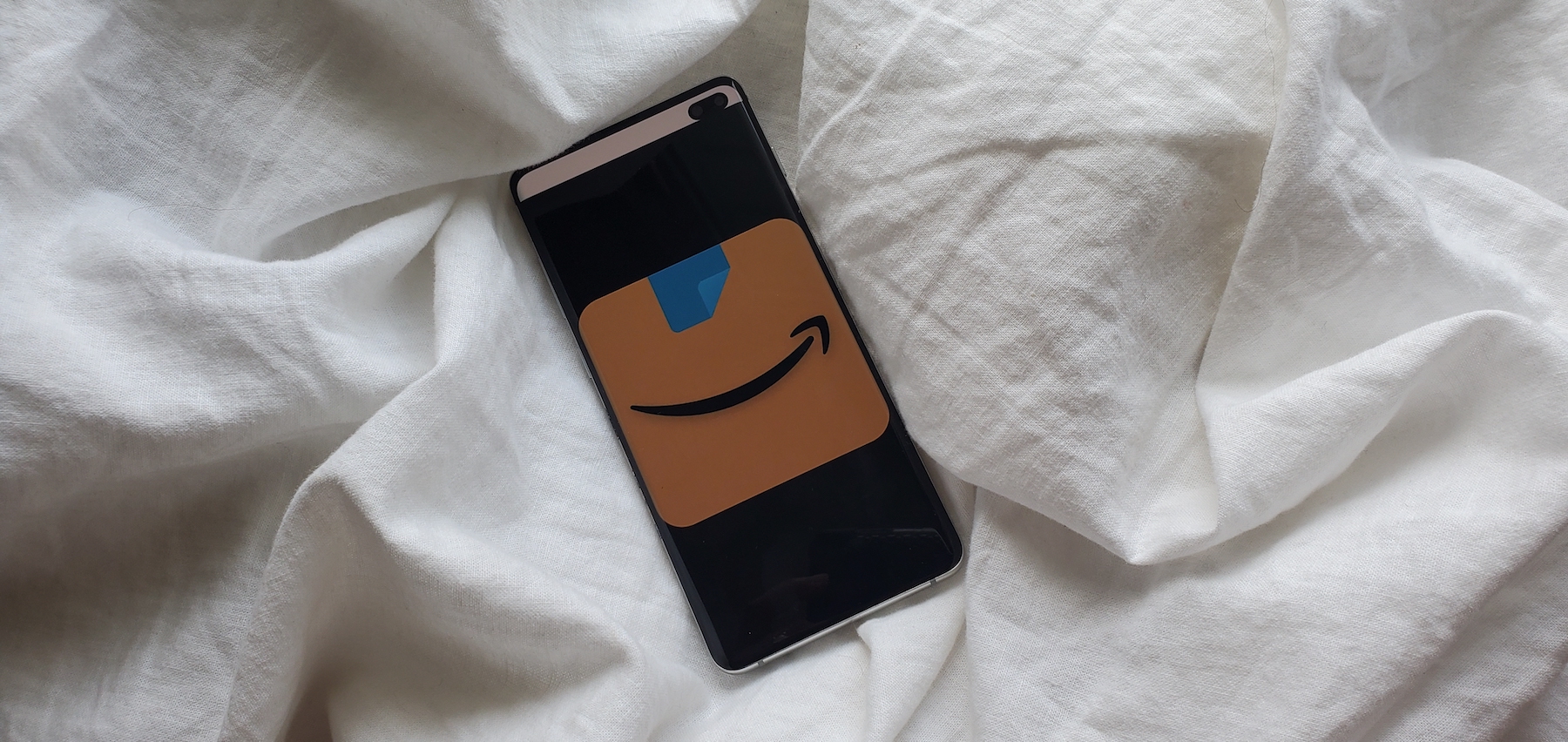 It was announced that CloudWatch will now have a new Logs data protection feature that will discover and protect log data on the move using ML and a special pattern matching technique.
Also announced was Amazon CodeCatalyst. CodeCatalyst is a software development service that accelerates development from the stages of planning to delivery at low friction.
Data
In the data category, AWS made a string of announcements that included the general availability of Amazon Omics. Amazon Omics is a bioinformatics data analysis service that helps organizations in healthcare and life sciences to store, analyze and draw insights from data swiftly for rapid innovation in the field of precision medicine.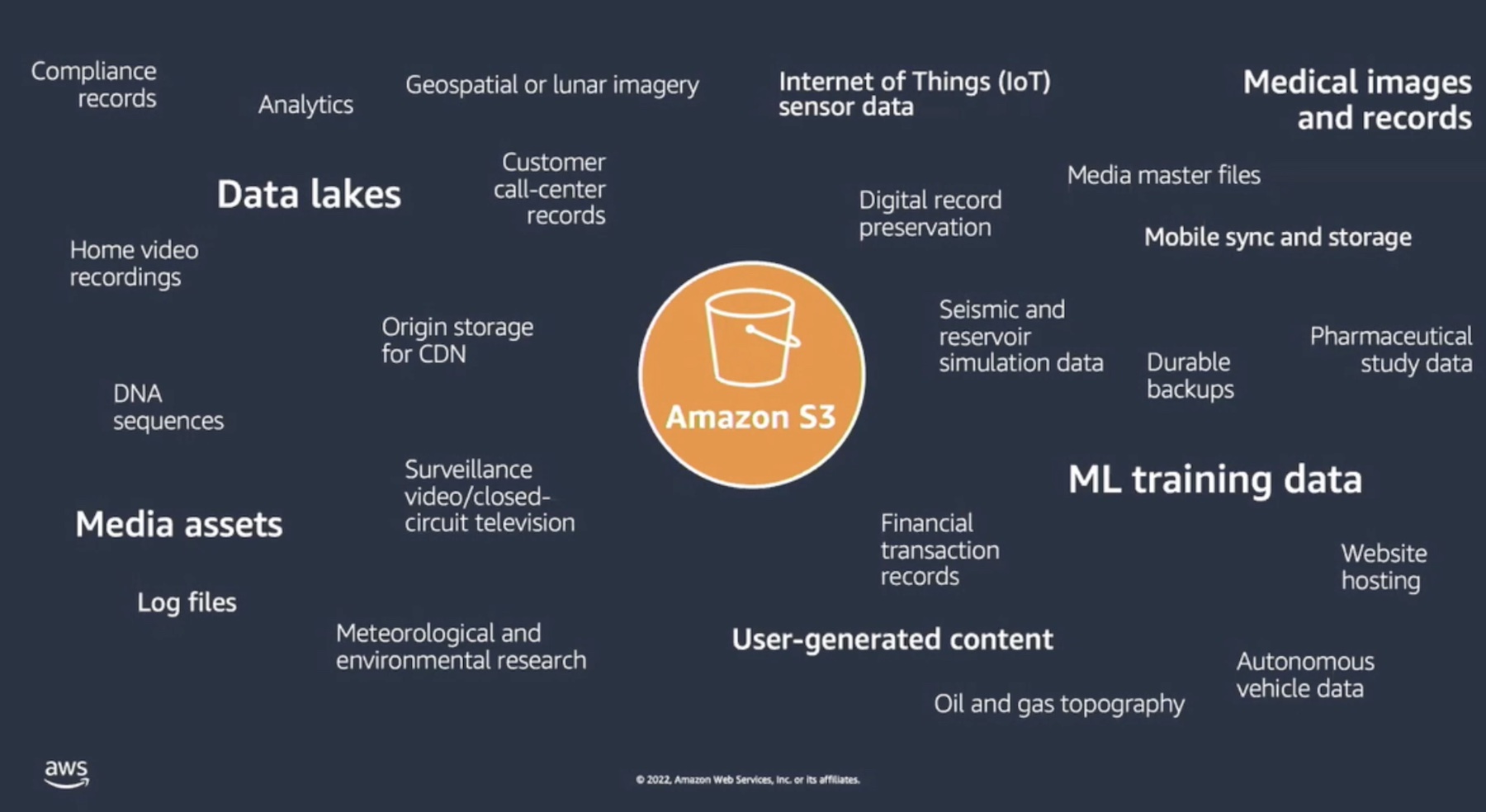 Attached to that were a couple other big announcements surrounding data. For better data handling, AWS rolled out Amazon DataZone, a new service dedicated to making data cataloguing and governing on AWS, on-prem and other sources, easy and quick.
AWS tackled data sharing between multiple parties with a new analytics service, AWS Clean Rooms. Clean Rooms makes it possible for participants to pool and view each other's raw data in a secure environment. It leverages a set of cryptographic tools that keeps the data encrypted so that users can safely collaborate on a wide range of tasks at no risk to sensitive data.
Supply Chain
Last but not the least, AWS unveiled AWS Supply Chain. Addressing the recent supply chain woes that underscore the problems of resource shortage, natural conditions and geopolitical issues, Amazon released AWS Supply Chain. The application's core function is to help organizations anticipate demand-supply changes, and forecast risks related to supply chains so that they are not caught off-guard and unprepared like the last time.
Diversity and Sustainability
While many of these services and upgrades in some way or the other, empower cloud-based enterprises to better cope with the economic crisis at large, the overarching theme was that of sustainability and inclusivity.
AWS embraces the IT megatrends of sustainability and inclusivity through consistent eco-friendly practices and policies. Through a program called All Builders Welcome Grant, AWS welcomes technologists from countries around the world who are underrepresented to be a part of re:Invent. Now 500 members strong, the program offers free conference invites to winners with the goal to inject diversity in the guest list.
At re:Invent 2022, AWS announced that it is pumping more funds into the ML education and scholarship program which it started in 2021. The AWS Machine Learning University (MLU) offers free courses on ML training that are used to teach its own developers to those who can't afford it.
AWS has been highly engaged in sustainability projects for years. At the event, they announced their goal to become water+ by 2030. As a water+ corporation, it will return more water to the communities than it will use. To achieve that goal, AWS is working on many concurrent projects all aimed at reducing the use of water, and falling back on sustainable sources like rainwater and recycled water.
This announcement is an add-on to Amazon's $10 M commitment to Water.org. Amazon made this sizable donation towards building a Water & Climate Fund. The purpose of the fund is to provide water and sanitation to 100 million people in the water-scarce parts of Asia, Africa and Latin America.
Be sure to check out Amazon Web Services present at the recent Storage Field Day event and in past events on the Tech Field Day website.