Canonical has announced the release of Ubuntu 21.10, the newest version of the popular Linux implementation. We had the chance to speak with a representative from Canonical to learn more about the release.
Setting the Stage for Enterprise Ubuntu
Launched September 17th, 1991, Linux now holds 2.33% of the world's desktop OS market share. Although seemingly small compared to Windows and Mac, Linux runs 100% of today's supercomputers, proving its mettle as a top-tier operating system, especially for today's IT professionals.
Linux, however, splits down even further into more flavors and options. Among the top used of these is Ubuntu. Ubuntu has long sat atop the Linux market, once holding over 90% of the Linux market share. Although that number has fluctuated over the years, Ubuntu is still incredibly popular among developers,
Introducing Ubuntu 21.10, Impish Indri
Canonical, creators of the Ubuntu flavor of Linux, announced on October 14, 2021 their newest iteration of the OS, 21.10. Dubbed "Impish Indri," after the adorable lemur, the new Ubuntu release has been called "the most productive [Ubuntu] environment" yet.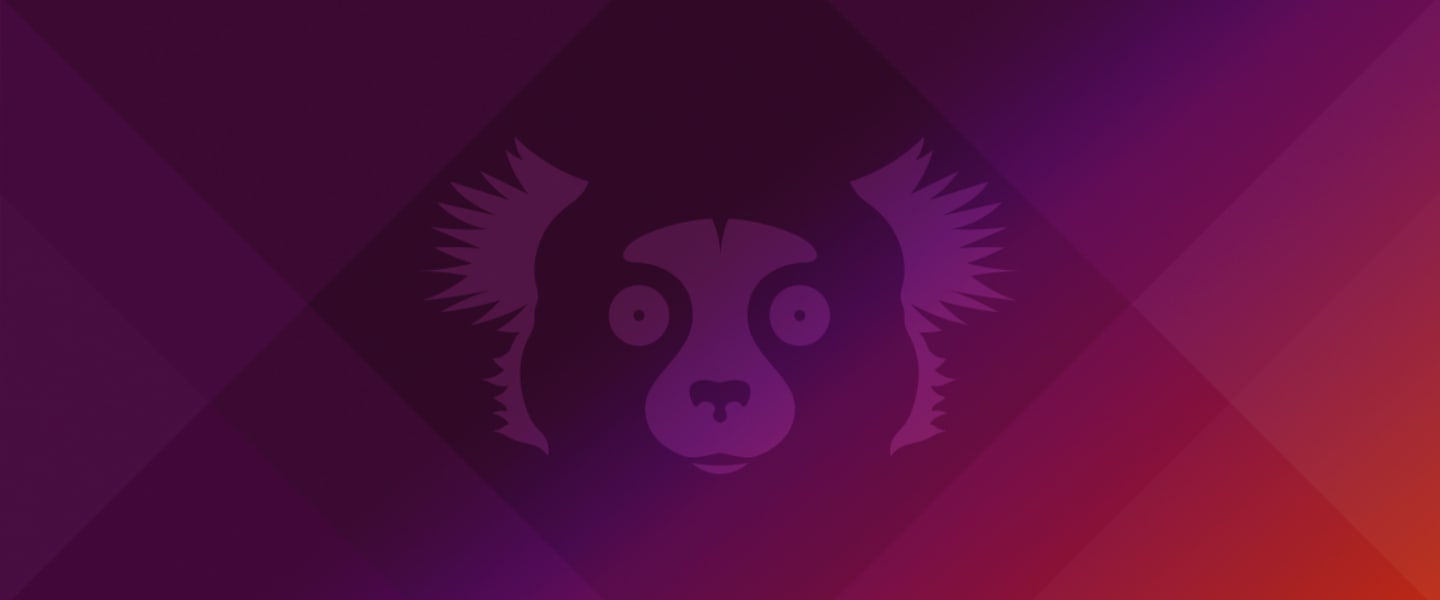 How did "Impish Indri" earn this distinction? Well, the new flavor is specifically designed for cloud-native infrastructure and applications, and created to integrate across the variety of devices (desktops, laptops, mobile, IoT, etc.) that are in play across the enterprise. As such, Ubuntu 21.10 stands to serve many of the needs of IT practitioners in today's decentralized world.
Impish Indri News Straight from the Source
Here at Gestalt IT, we had the express pleasure to discuss the release of Ubuntu 21.10 with Rob Gibbon, Product Manager at Canonical. Gibbon gave us an excellent rundown of the release, clarifying some intriguing aspects of the new iteration.
Here are a couple of features that caught my attention. First is the new Cassandra Apache integration. Through a key partnership with NVIDIA, 21.10 packages Cassandra as a snap, allowing IT admins to set up Cassandra clusters on VMs. This feature supports the expanded usage of AI/ML workloads in Ubuntu, especially now that the MicroK8s community library supports NVIDIA's GPU Operator for AI/ML modelling.
Another interesting part of the announcement is Kernel Electric Fence (KFENCE) for kernel 5.13. KFENCE is a memory error detector that runs in production environments, randomizing kernel stack memory locations in both amd64 and arm64 architectures. That way, overhead is reduced while potential memory issues are circumvented, increasing the security of deployments in the process.
Zach's Reaction
Ubuntu users rejoice; Impish Indri promises to serve the needs of modern Linux users while still remaining open source and accessible by anyone interested. Special thanks to Rob Gibbon for speaking with us, as well as Cathy Wright for facilitating the conversation.
Learn more about the release of 21.10 by reading the announcement, linked above. For more exclusive coverage of the new and noteworthy events in the enterprise IT industry, keep reading here at Gestalt IT.