Product-led growth (PLG) is defining the SaaS industry as more and more vendors are allowing customers to see how their products work firsthand through demos and freemium trials. At the core of many PLG companies, however, are the people that built them and the experiences that led them to fill their specific niche of the market.
Introducing Asim Razzaq and Yotascale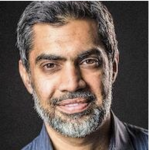 Asim Razzaq of Yotascale is a great example of this. With a history in data and infrastructural services at PayPal, eBay, Skype, and other companies, Razzaq knows a thing or two about the cloud, specifically how critical public cloud usage is to modern enterprise IT. He also knows that, as companies scale their cloud usage in tools like AWS, Azure, and Google Cloud Platform, they have a tendency to rack up their spending in ways that can be more than they had bargained for.
That's why Asim and his team created Yotascale, the cloud cost management platform built by engineers, for engineers. Yotascale helps engineering teams save money by leveraging machine learning and other data manipulation tools to identify and evaluate their cloud usage. Put simply, Yotascale helps engineers understand and optimize their AWS/Azure/GCP bill by making them and their operations more efficient.
PLG and Yotascale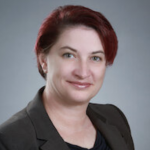 I recently had the opportunity to sit down with Razzaq, as well as Julie Herd, Yotascale's Senior Director of Marketing, to discuss the Yotascale product and how they envision the product's fit in the marketplace. It was apparent from the first several minutes of the call that the folks at Yotascale let their product do the talking… literally; insights and cost recommendations are built directly into the Yotascale UI to give customers a real-time analytical view into their cloud usage, spending, and the correlations between the two.
It was also apparent that, at their core, Yotascale works with their customers in mind to deliver an experience that provides the most possible benefits from the usage of their product. Many members of the Yotascale staff including Razzaq are engineers with extensive experience in the public cloud industry, and their product is purpose-built to be used and appreciated by engineers.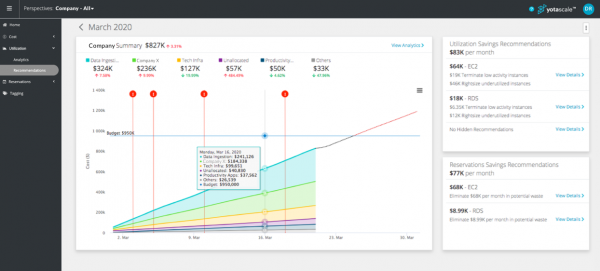 In practice, Yotascale helps engineers to better understand their workloads and the associated behaviors with the goal of optimizing overhead, both in billing costs and man-hours. By incorporating the right data from the right sources (think AWS, APM solutions, even logging tools and directory services), Yotascale gives an analytical view into the potential ways companies can save money by maximizing efficiency through eliminating unnecessary redundancies.
Yotascale customers can even see their results from wherever they operate the most, with the ability to pipe information through API directly into Slack, Jira, or other solutions where the info can be internalized and acted upon. Ultimately, thanks to the industry-savvy Razzaq and Co., Yotascale keeps engineering teams moving swiftly while also making the most of their cloud infrastructure.
Zach's Reaction
When it comes to letting your product do the talking, the folks of Yotascale know how to create a solution that's feature-built to be used and loved by their customers. You can learn more about the capabilities of their cloud cost management platform by checking out their website.