Managing Windows with Ansible Tower/AWX is a little harder than Linux hosts' simple management with the same system. According to Mark Brookfield of Virtual Hobbit, and a technical architect specializing in cloud automation and end-user computing, Windows's biggest challenge is the connection and choosing whether to use WinRM or SSH. WinRM is complex to set up, and there is no information on how to configure SSH.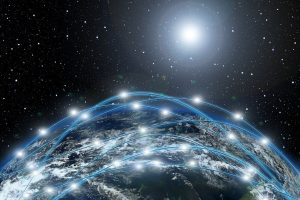 Brookfield tackles this challenge head-on in his post and demonstrates how to set up Windows in Tower/AWX to connect to Windows hosts using SSH.
Brookfield comments:
I've recently been working with Ansible as a configuration management solution. Workloads deployed from vRealize Automation to the private cloud are handed off to Ansible Tower, whereas existing infrastructure is managed in the downstream product – AWX. This is mainly to do with licencing, but it also enables me to play with the latest features that appear in AWX.
Read more at: Managing Windows hosts using Ansible Tower/AWX and SSH