Most IT practitioners aren't comfortable speaking to large groups of people. Heck, most people in general aren't comfortable with public speaking. Getting over the fear or public speaking and sharing your story and perspective is a great way to help others, make new connections, and get noticed.
Graham Barker understands this and shares some of his tips with other IT professionals who are interested in getting started with public speaking. He lays out some of the common fears that folks have and how to address them. This one in particular struck a chord with me.
I'm not "good enough".

This was holding me back for ages – There are so many good speakers out there that you think you need to be like them to succeed. WRONG. Okay, well some people are born speakers but most will admit that they started off small and gained experience. One step at a time! Consider co-presenting with a friend to make it easier.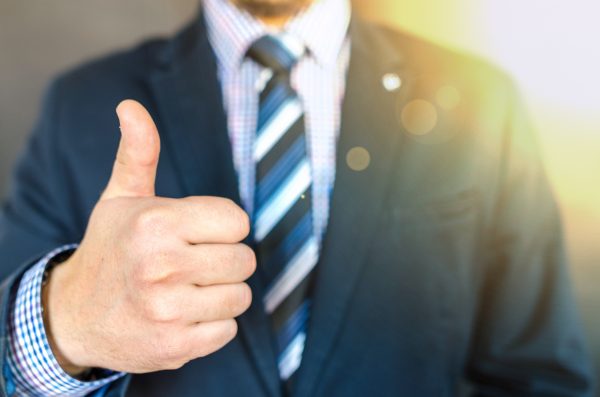 Graham also shares his tips on how to find opportunities to speak and how to prepare once you've secured a speaking slot.
Read more at: Getting into public speaking – A guide for those working in IT