The tech community has been abuzz lately with different ways to run Kubernetes in a lab environment for learning purposes. Everyone is excited to learn how to manage and use the platform for their new applications. Multiple tools exist to aid in this learning process. Alex Ellis has thrown his hat in the ring with the release of k3sup, which allows users to create Kubernetes clusters using Rancher's lightweight k3s distribution.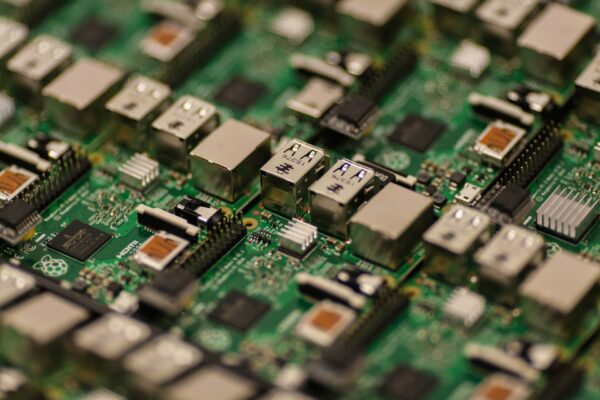 Alex Ellis comments:
I recently built a tool called k3sup or ('ketchup') which installs Kubernetes on any PC, VM or Raspberry Pi using k3s from Rancher. k3s is a super light-weight Kubernetes distribution perfect for the edge, IoT and embedded systems.

In this post I'll share my new Insiders video with you "Kubernetes Homelab with Raspberry Pi 4" and the tools and links you need to try everything out at home.
Read more at Kubernetes Homelab with Raspberry Pi and k3sup