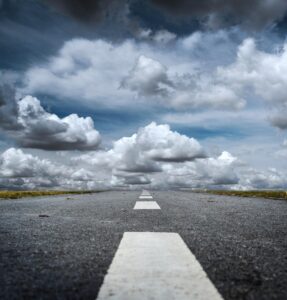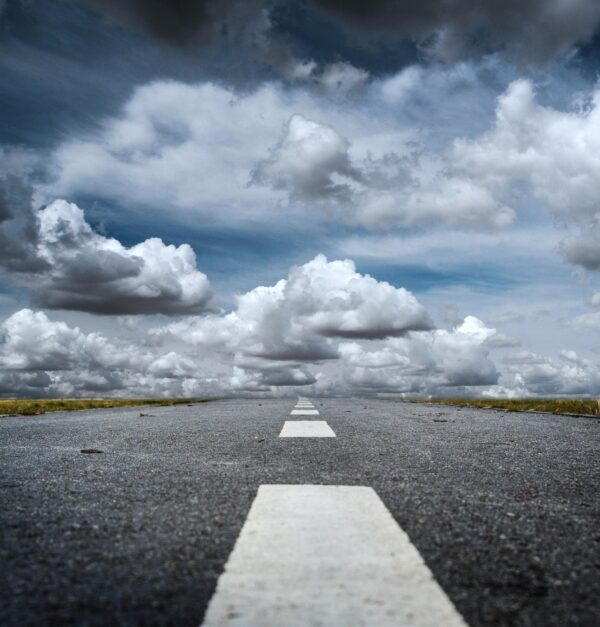 There has been no dearth of interesting tech stats since the mass move to working from home in the midst of the COVID-19 pandemic. Downloads and usage of video conferencing apps are way up. Slack and Microsoft Teams have seen a rapid influx of new users. ISPs have reported large increases in traffic, although this has mostly been handled smoothly. In short, people need and want to be online now more than ever.
But the biggest increase in cloud usage came from Microsoft. They reported Azure usage increased 775% in regions with shelter-in-place orders, which is to say a large part of the world. Part of this is assuredly people rushing to Microsoft's own services like remote desktop and Power BI. But the majority of it probably comes as services scale cloud resources to meet unheard of demand. While not as visible, all the major public clouds have almost certainly experienced never before seen usage growth in the past month. Microsoft just put a figure on it.
Clearly this is beyond what I would think any reasonable projection would anticipate. Microsoft has already announced they prioritized first responders and healthcare facilities, and have also said that free service offers will have terms changed with "soft quotas" to ensure priority to paying customers.
So far, aside from a prominent Teams outage, Microsoft seems to be weathering the storm. We'll see if we get hard numbers from the other clouds, too.