The Lapsus$ hacking group is back in the news once again. The group that has successfully waged a series of ransomware attacks on some of the biggest tech companies now has a new high-profile target. Microsoft recently revealed that it has experienced security breaches orchestrated by the same group.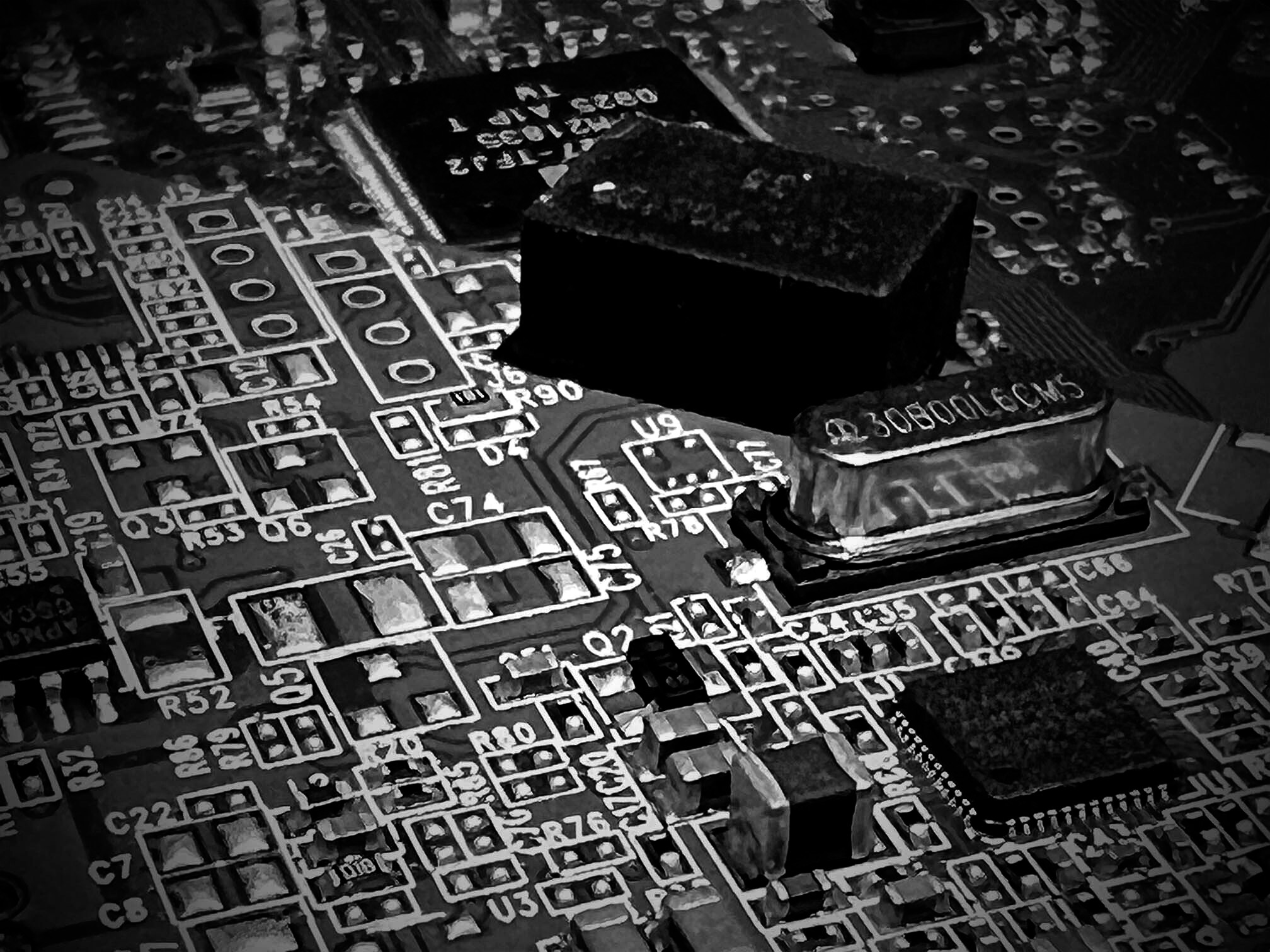 Responsible for some of the most notorious hacks in recent times, Lapsus$ has extracted big ransom money from its targets. Always going after classified data, the syndicate employs novel techniques to gain access which includes but not limited to bribing insiders and SIM swapping. Insofar, it has been able to successfully exploit both government agencies as well as top-tier technology giants, which makes us wonder who's next.
Brian Krebs has a very interesting report on this, in which he talks about the group's activities shining light on their specific hacking techniques. In his article- "A Closer Look at the LAPSUS$ Data Extortion Group", he writes,
Microsoft and identity management platform Okta both this week disclosed breaches involving LAPSUS$, a relatively new cybercrime group that specializes in stealing data from big companies and threatening to publish it unless a ransom demand is paid. Here's a closer look at LAPSUS$, and some of the low-tech but high-impact methods the group uses to gain access to targeted organizations.
Read the rest of his article "A Closer Look at the LAPSUS$ Data Extortion Group" and many other interesting ones on security on his blog KrebsOnSecurity.