It's official – Broadcom is acquiring VMware. In one of the biggest tech acquisitions in the history of enterprise, Broadcom is buying VMware for a whopping $61 billion. The cash-plus-stock deal is the second biggest, after the $67 billion deal in which Dell Technologies acquired EMC in 2016. Once owned by EMC, VMware became Dell's once Dell acquired the parent company. Once again, VMware is on its way to change hands, and this time, it is supposed to amplify Broadcom Software Group, Broadcom's software wing.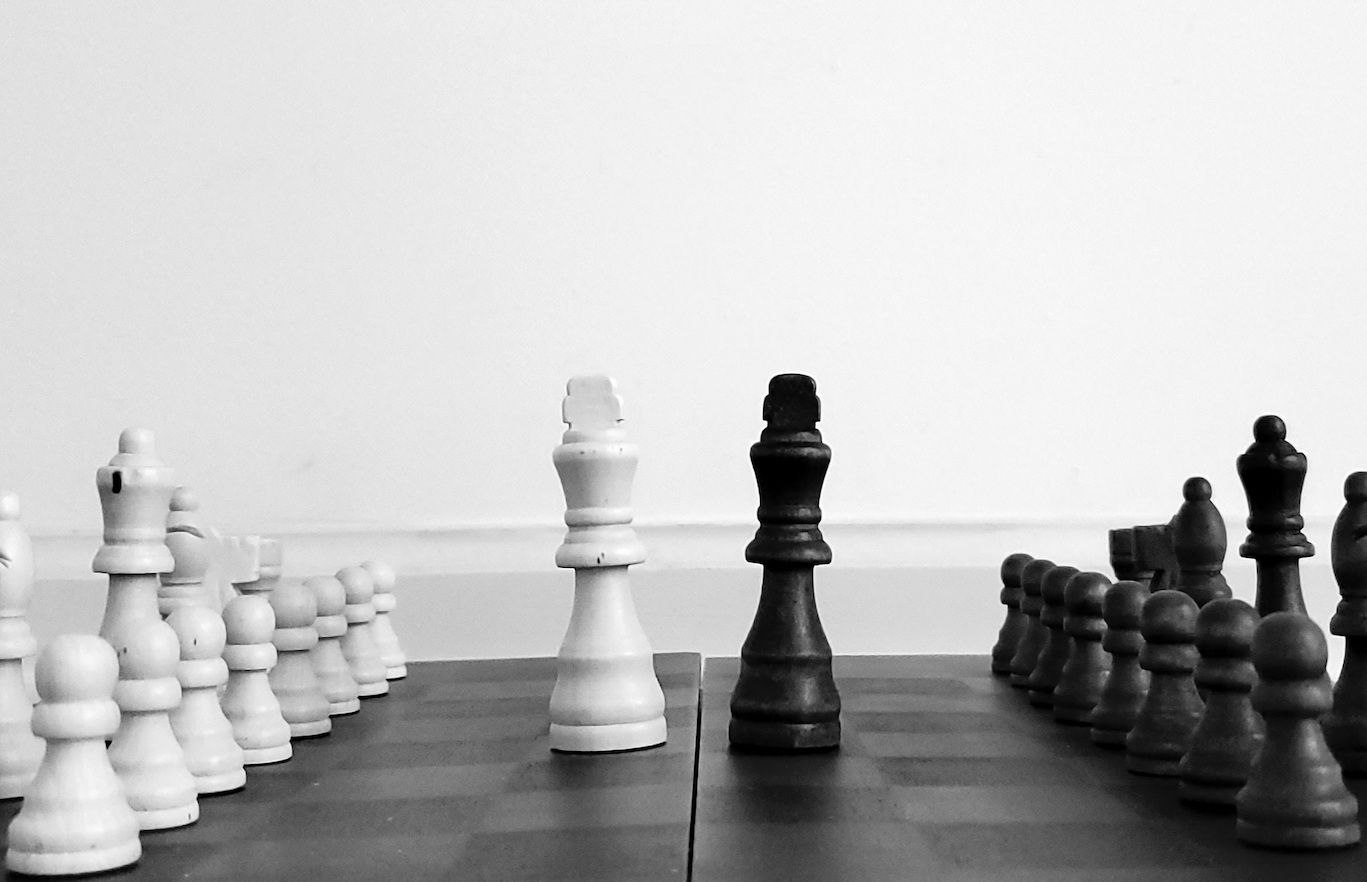 Just like the last time, rumor started to circulate months before and was finally confirmed when on May 26th, Broadcom and VMware announced the agreement on their respective websites. Broadcom, a very familiar name in the semiconductor space and VMware, known for its multi-cloud services will operate as one business unit following the closing of the deal. Broadcom announced that it'll rebrand Broadcom Software as VMware, merging their portfolios together into one big lineup.
Chris Evans, a longtime IT professional and a Field Day delegate and the blogger of Architecting IT shares his take on this in his blogpost- "Broadcom to acquire VMware as IT growth transitions to containerisation". He writes,
Back in 2016, we suggested that the IT industry had reached a point of saturation in server virtualisation. In a post entitled "Peak VMware", we looked at the announcement of VMC, the first instantiation of VMware software on the public cloud. Six years later, Broadcom looks to be set to acquire VMware for $61 billion, plus some debt. Does this point to the end of server virtualisation growth, and if so, what becomes of VMware as a company?
Read the rest of his blogpost – "Broadcom to acquire VMware as IT growth transitions to containerisation" to find the answer to this question.