In a recent announcement, Commvault and Oracle declared that they are taking their alliance to the next level. Commvault who is already a member of the Oracle PartnerNetwork, will now be jointly offering Metallic DMaaS solution with Oracle. Following this, Metallic services will be available on Oracle Cloud Infrastructure (OCI).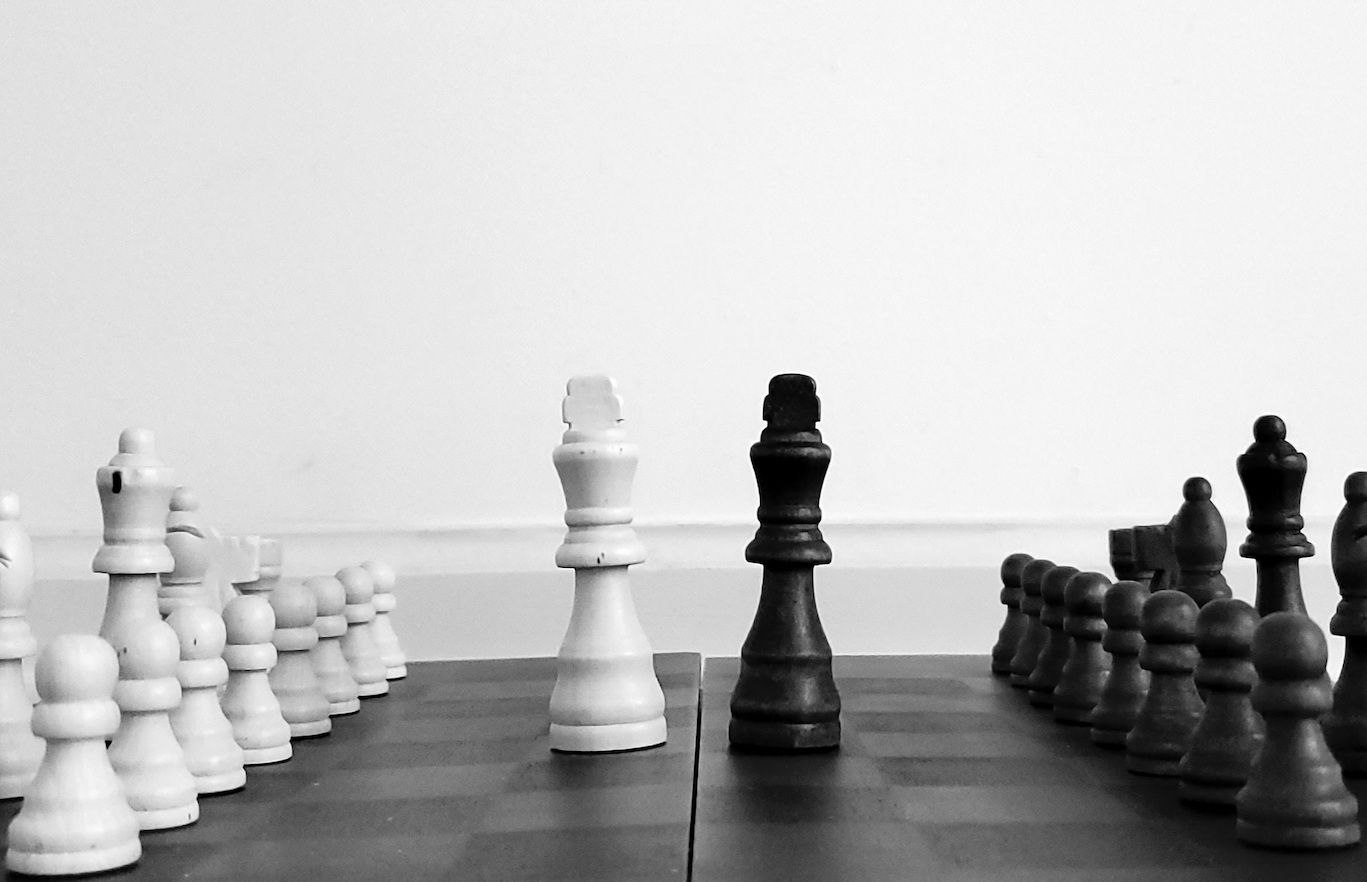 Gareth Edwards reports this news in detail in an article titled – "Commvault and Oracle Partner to Deliver Metallic on OCI". He writes-
During the pandemic two major things have happened in the industry one being the rapid migration to the cloud but also the rise in cybercrime in many forms. Many businesses have had to perform the migrations with pressures to deliver due to constrained resources, hardware replacement taking months at the time of writing or simply trying to keep up with the changing times. From this stance not much has also changed with the fact technical debt racks up much quicker and many tools that worked well previously may no longer work in this cloud based or Kubernetes driven environments.
Read the rest of Edwards' article – "Commvault and Oracle Partner to Deliver Metallic on OCI" to understand what this means for the customers.