Some leadership qualities are universally recognized as signs of good leaders. But when it comes to leadership in technology, certain qualities are inherently exclusive to the role. As a rule, a person in the position of a leader should be a good listener and be able to lead others. But when you're a cybersecurity professional working in a big organization, you need some very specific traits and abilities simply because security policies have a ripple effect across the board, and you need to be able to effectively manage change and chaos in tandem.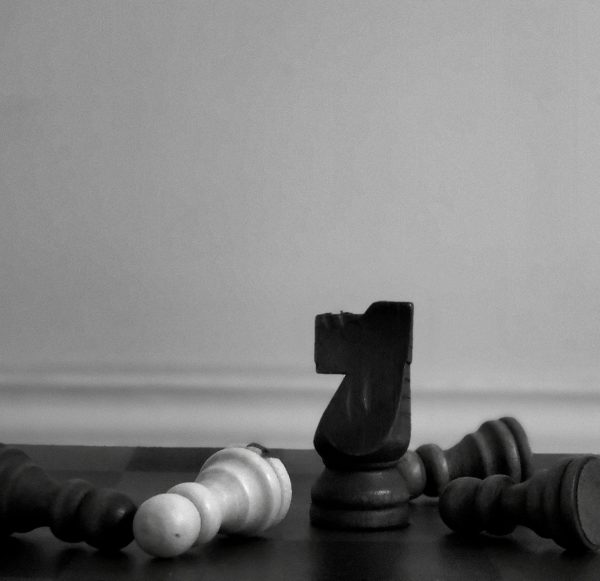 In an illuminating article titled "Technology Leadership Is About More Than Just Being Right", security expert and Field Day delegate Chris Hayner shares his thoughts on what really make a good leader in technology. Using a recent Twitter security crisis as reference, he shows that being a good leader isn't about getting it right every time. He writes,
Implementing security policy is not easy. It's difficult from a technical perspective, sure, but convincing others in your company that the changes are necessary can be just as much of a challenge. Doubly so if you can't convince leadership.

The story of Twitter's current security woes is a great example.
Read the story in Hayner's article "Technology Leadership Is About More Than Just Being Right" to know what his leadership takeaways are from it. To stay up-to-date with all the latest news in tech, sign up for our free weekly newsletter.