It was KubeCon Europe 2023 this last April. Like each year, this year too, KubeCon treated the audience to many releases, and announcements around new innovation. But the overarching theme was a growing diversity of competing solutions, hinting at a need for consolidation.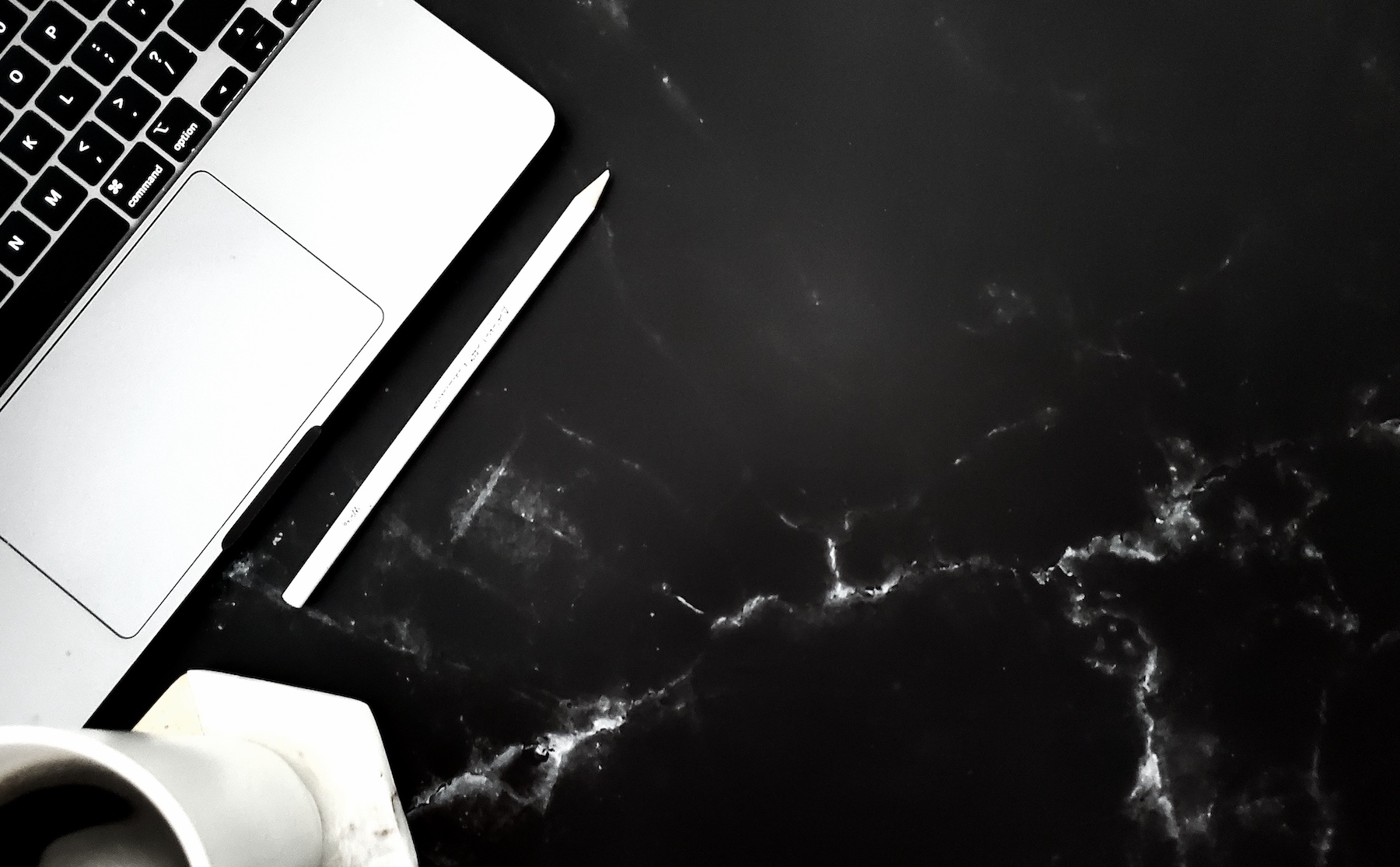 A lot of the talks was around tackling old challenges in new ways. Architect and Field Day delegate, Chris Evans shares his impressions of the event in his article – "What's Old is New at KubeCon". He writes,
I'm just back from a few days at KubeCon 2023, where I enjoyed catching up with old friends and making some new ones. From the perspective of the CNCF project, it seems that what forms part of a mature operational IT strategy continues to be reinvented for the modern computing age.
To learn his impressions of the event, read the full story on Architecting IT. For more stories like this, sign up for our weekly newsletter.