The ongoing chip shortage that has already caused a lot of grief for manufacturers in the tech space is now starting to manifest in other areas. Sellers have already started to run a little low on their stock of DDR5 modules as once again manufacturers are scrambling to get their hands on the components.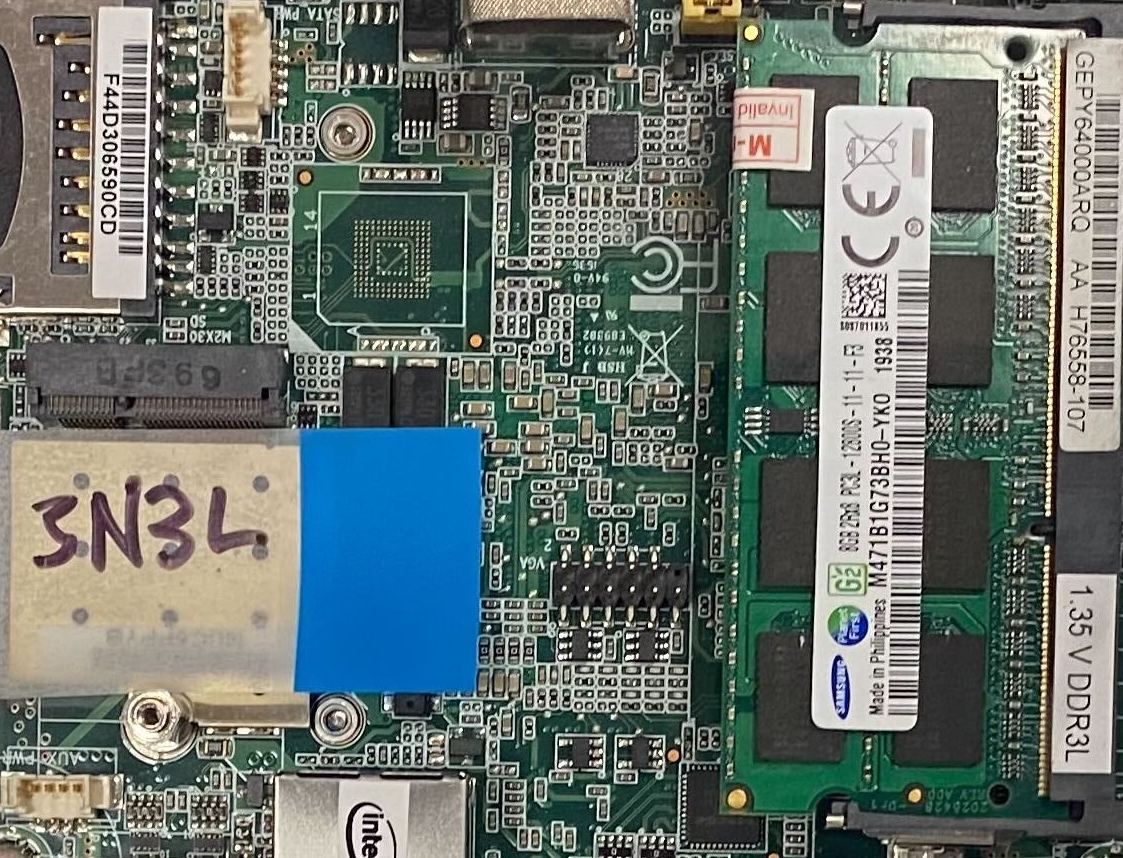 Oddly, the shortage of DDR5 memory modules is not linked in a cause-effect sort of way in the chip shortage. Yet, it is a direct result of the current chip shortage. Turns out, the current chip shortage is caused by the skyrocketing demand for semiconductors in the market. Obstructed by that, OEMs see a dip in their production volumes. And as production takes a hit, it causes irregularities in memory purchase.
Jim Handy, a well-known analyst and a Field Day delegate, has an insightful article titled- "How the Chip Shortage Impacts Memory" in which he talks about the supply chain woes in the tech sector in great detail as he explores the problem from the root up. He writes,
The shortage is the reason that the world semiconductor market is constantly breaking revenue records. Since December 2020 every month has set a new record: Each month is higher than the same month of any prior year, and often it's the highest-ever month in the history of semiconductors. That's not intuitive, is it?
Read his article – "How the Chip Shortage Impacts Memory" to make sense of how the global chip shortage is causing more pain in the electronics sector world-wide.