The rise of remote work started about 2 years back when a worldwide pandemic took over our lives and made it impossible to socially interact with each other, or even step out of the house for a period of time. Two years later, our lives are mostly back to normal, thanks to vaccines. But the hybrid work culture seems to have plans to stay longer than anybody had anticipated in the beginning. Estimates suggests that a majority of the people who can work remotely will prefer to do so now and in the future. If that's the case, then which employees are more likely to return to work for good now that offices are opening back up?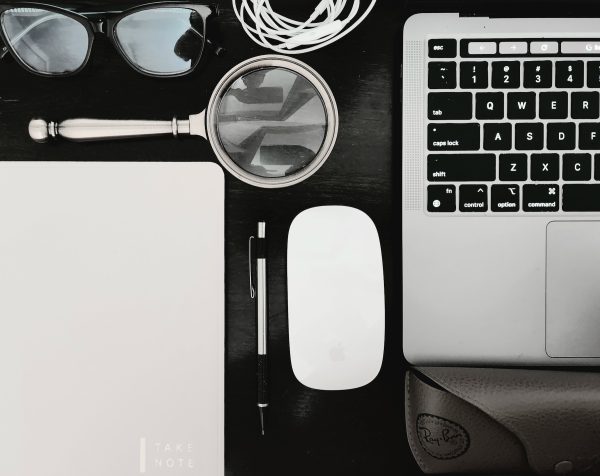 Tim M. Crawford, a top influential CIO and a Field Day delegate digs deeper into this shift toward work-from-home and pictures what work will look like going forward. In his article titled, "What is driving hybrid work and the future of work?" he writes,
Enterprises small and large are attempting to navigate the future of work and how hybrid work will fit into their operations moving forward. Last week, I posted a very interesting perspective on who is returning to the office and who is not. I shared a summary of the perspective on Twitter. In essence, the perspective suggested that the breakdown is broadly generational.
To read more on this, check out Crawford's article, "What is driving hybrid work and the future of work?" on AVOA.