When the world is moving in the direction of cloud, there are a few outliers headed the other way – getting off of it. That may sound absurd, even unambitious, or excessively bold, but it's happening.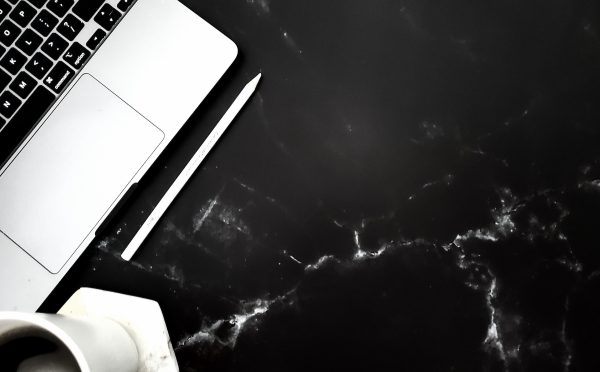 Technology Evangelist and Field Day delegate Ben Kepes cites the example of one such company that believes in doing things differently. Sharing the story with his readers, Ben reveals if getting off the cloud is the best decision for them. He writes,
In my youth I was a bit of a fan of Bible stories. Not for religious reasons, mind, but simply because they strike me as being interesting historical vignettes that are sometimes applicable to modern situations. One I particularly liked was that of the Tower of Babel. For those who sadly missed Bible for Beginners, this tale tells of a united human race that spoke a single language.
Read Kepes' article – "This company is moving off the cloud. Is that a sign of things to come?" for the full story. For more stories like this, keep reading here at gestaltit.com.