Penta-level Cell SSDs are now in the works at Solidigm, another member to join the PLC SSD camp. After parting ways with Intel, Solidigm is now on the path towards building the next generation of enterprise SSDs. Solidigm already has a solid reputation in this category for its top-quality SSDs. With a name already carved in this niche and backing from the multi-billion-dollar SK hynix which acquired Solidigm in parts not so long ago, the startup company is working towards developing its own line of PLC SSDs after Toshiba and the likes.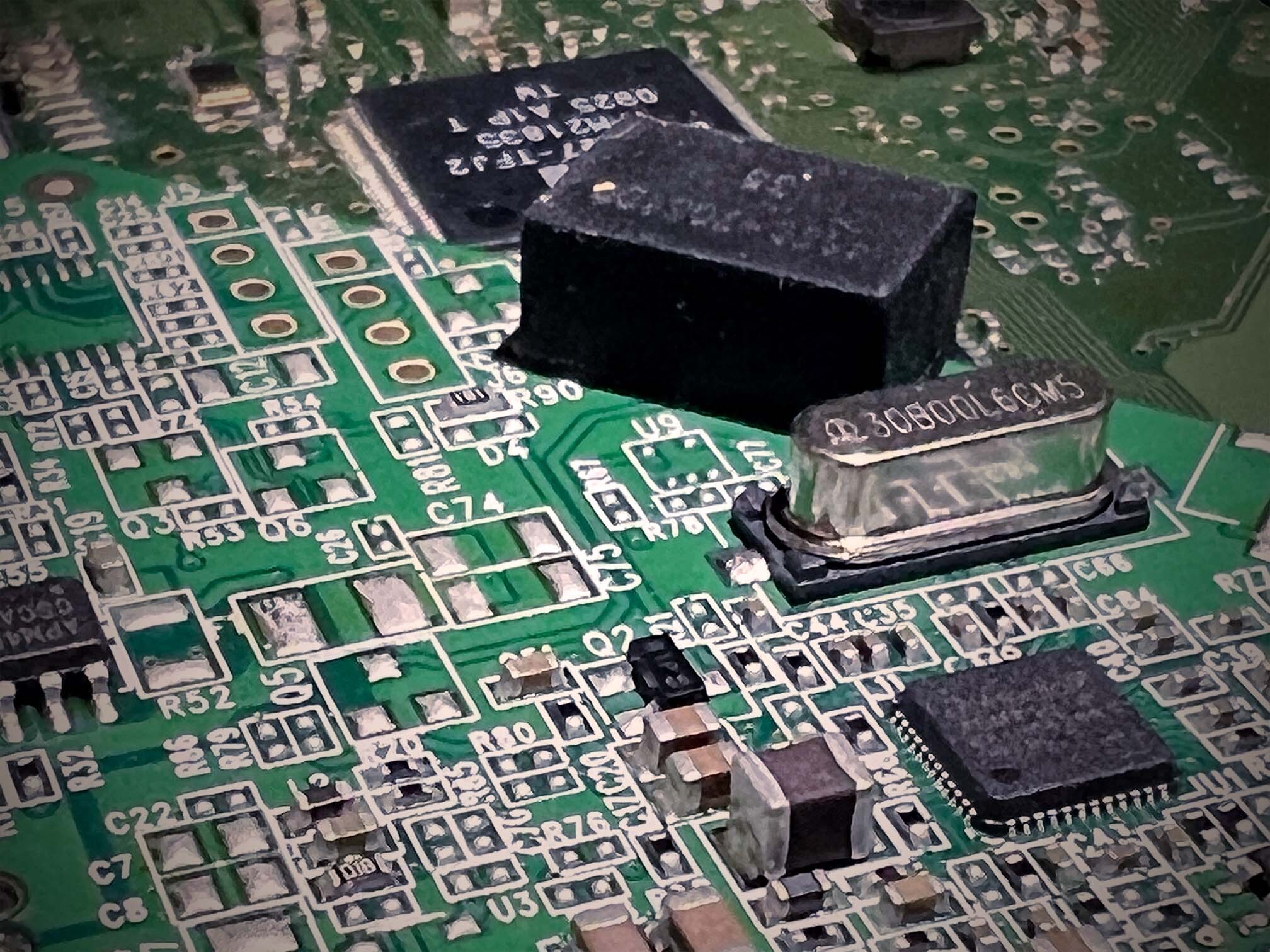 There is a huge interest in the market for PLC SSDs right now. With most enterprises looking for high-capacity and low-cost storage, PLC is likely to be a huge success among those users. Even though it's a compromise where speed and native endurance are concerned, it is a technology that will win favor with those whose priorities are capacity scaling and cost-saving.
Blocks & Files has an interesting and enlightening article on this authored by Chris Mellow. Based on an interview with two executives from Solidigm, Chris discusses Solidigm's PLC NAND project and the other NAND technologies with his interlocutors. Chris writes,
Five bits per cell is penta-level cell (PLC) NAND, with a 25 per cent per-cell capacity advantage over QLC (4 bits/cell) NAND. It is inherently slower than QLC NAND because of the additional voltage levels, and also has lower native endurance than QLC.
Read his article- "Billion-dollar startup Solidigm is working on enterprise penta-level cell SSDs" to learn more about Solidigm's PLC SSD project and what new things are in its horizon as a startup that is ready to grow big in the SSD market.