Both Dell Technologies and HPE have decided to go ahead without their influencer base for their events Dell Technologies World and HPE Discover in 2022. So when the two industry's biggest events drop their influencer programs, what does this mean for the future of tech influencers? With the pandemic keeping the world apart for two years, everybody's excited for more real-life interactions now that in-person events are coming back, but there maybe some changes ahead.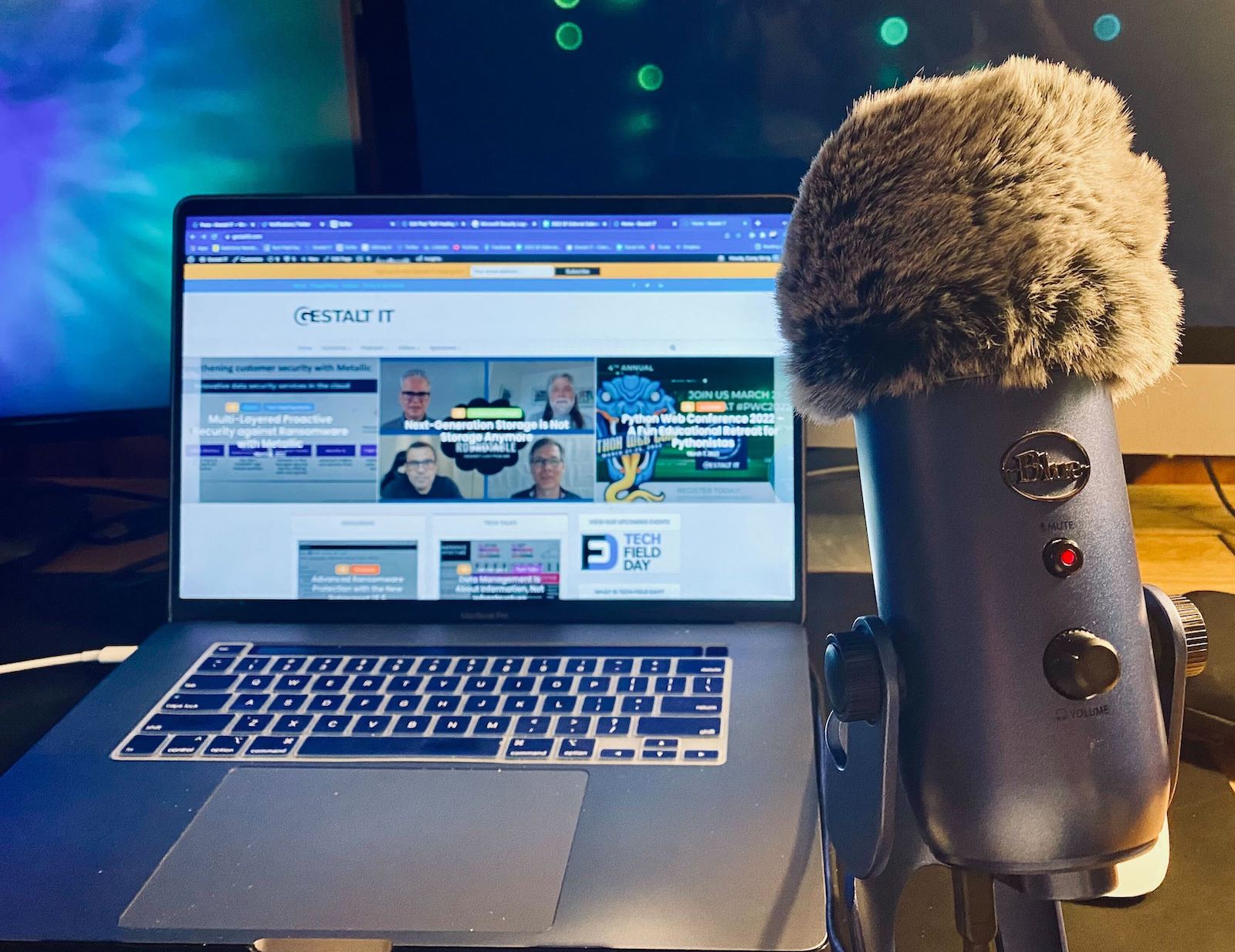 Let's take a look at what tech influencers bring to vendors in the first place. For one, they connect companies with their audiences by acting as the connective tissue between the two and enabling that reach. By directly engaging with the tech companies, influencers gain a deeper understanding of the technologies and solutions that vendors bring to the table and pass on the knowledge to the people- the potential customers, who leveraging that information can make better choices. But sadly, with these events we are seeing a shift from that model.
Chris Evans, a longtime IT professional and Field Day delegate covers this in a bit more detail. In his blogpost – "Predicting the Future of Technology Influencers", he follows the evolution of influencer program in the tech world and predicts the direction in which it is headed. He writes,
I've been fortunate to have attended many tech events over the last decade or so. The early visions of Calvin Zito at HPE, Stephen Foskett with Tech Field Day and Carli Ghelfi at Hitachi have developed into industry-wide programs and created teams focused on managing relations with influencers across the technology spectrum. Many of the original influencer folks had day jobs, so took personal time off to attend events. On the flipside, we're all grateful, I'm sure, for the money invested by IT vendors to pay for flights and accommodation and make the whole process work.
If you are interested in tech influencer marketing and want to know how it brings value to the industry, give the rest of his article- "Predicting the Future of Technology Influencers" a read.