Apple released its M1 Ultra chip in March. Available in Mac Studio, the M1 Ultra attains new levels of compute and memory. Apple is marketing M1 Ultra with some pretty punchy titles like "the world's most powerful chip", and experts are already talking about the chip's innovative architecture. So, is the Apple M1 Ultra truly worth the hype?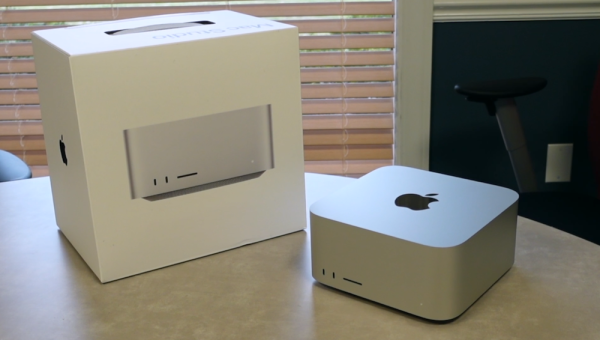 The chip design surely is interesting, even if there are some limitations to what it can do, it is without a doubt furthering the capacity and performance of M1 Max. Although pretty expensive, it has the design and specifications to make workstations considerably more powerful.
If you're interested to explore the design and specs of M1 Ultra, there is a technical review of it called "The Apple M1 Ultra Shows the Future of Chip Design". Authored by Patrick Kennedy, it talks about Apple M1 Ultra as a chip that shows what the future of chip design looks like. In his article, he writes,
Last week, Apple announced a number of new products. While Apple announced a number of new products, I wanted to focus on the Apple Mac Studio as well as the Apple M1 Ultra. Specifically, why these new parts are going to be more important in the years to come.
Find out all the ways in which the Apple M1 Ultra is a great chip and what's not so great about it in Kennedy's article- "The Apple M1 Ultra Shows the Future".