The semiconductor industry has been on a rollercoaster ride the past few years. First, the government crackdown on Chinese manufacturers brought things to a standstill. Now a parade of innovation and a worldwide wave of new semiconductor manufacturers are getting things started back again, depositing a fresh crop of new and exciting solutions in the market.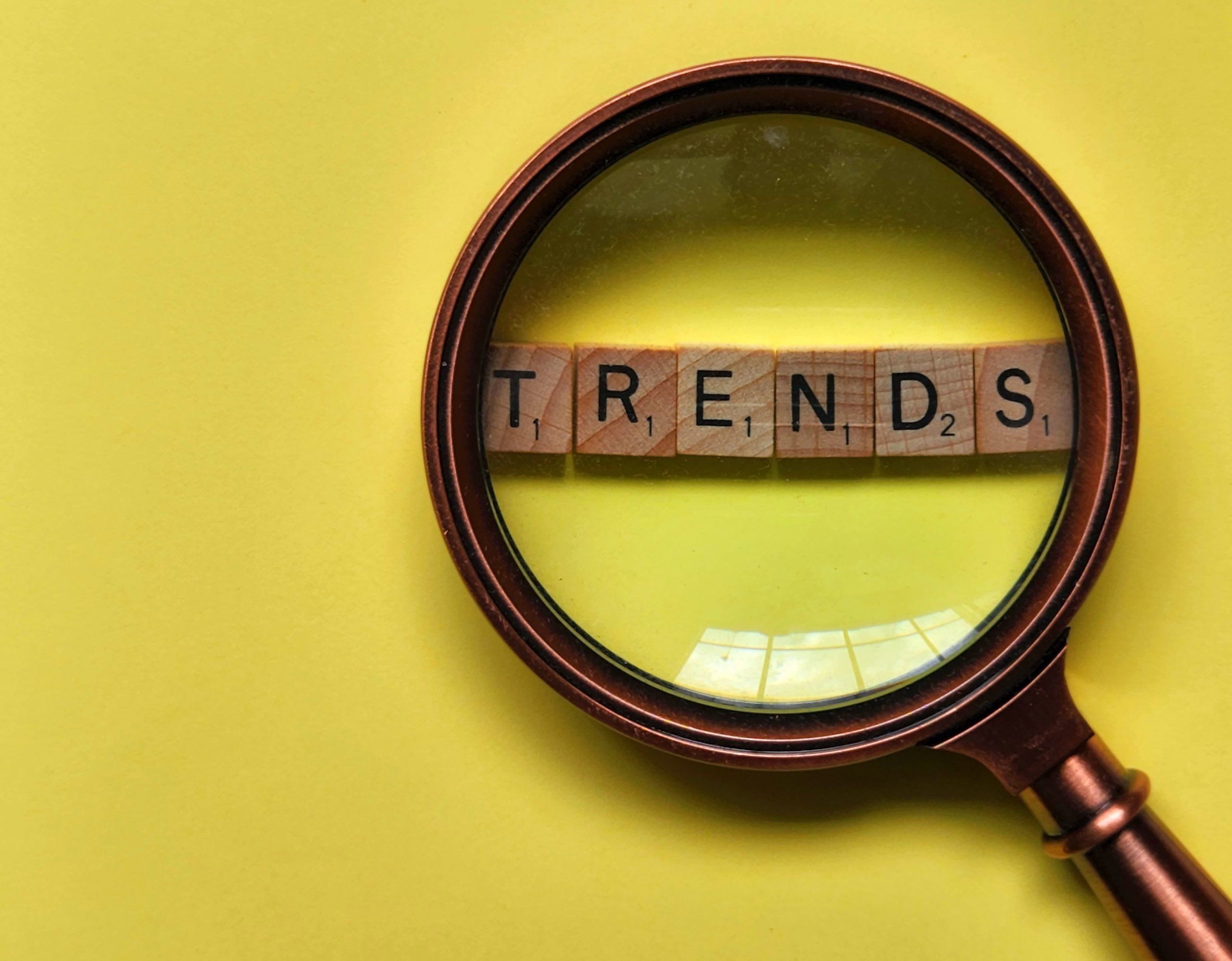 At MemCon 2023, Calif, Allyson Klein, Principal of TechArena and a Field Day delegate, met with Letizia Guiliano, VP of Product Marketing and Management at Alphawave Semi. Alphawave Semi is a 2017 semiconductor IP company that is known for high-speed connectivity silicon and IP solutions. Based out of UK, the company has made footprints globally with a portfolio that is catching a lot of eyeballs.
The conversation covered a wide range of germaine topics ranging from Alphawave's homemade solutions to what in Guiliano's view, is in the horizon of the semi industry. Klein kicks off the conversation by asking who Alphawave's target customers are.
Alphawave has a very broad silicon portfolio, it's quite expansive. When you look at what you're offering in the industry, can you talk about the markets you're serving and how you're prioritizing the products that you're delivering for your customers?
Check out Klein's podcast – "The Future of Semi Innovation from Disruptive Memory to Chiplets with Alphawave Semi" to listen to the whole conversation. For more updates like this, sign up for our free weekly newsletter.