VMware Explore 2022 US starts August 29th. The event is going to take place in San Francisco, CA and will offer an array of sessions and activities focused on the multi-cloud journey. This year, the key areas of discussion will be cloud transformation, managing cloud-native platforms, enabling the remote workforce and network security. Focused on these key areas, the event will have tutorial sessions and hands-on learning programs.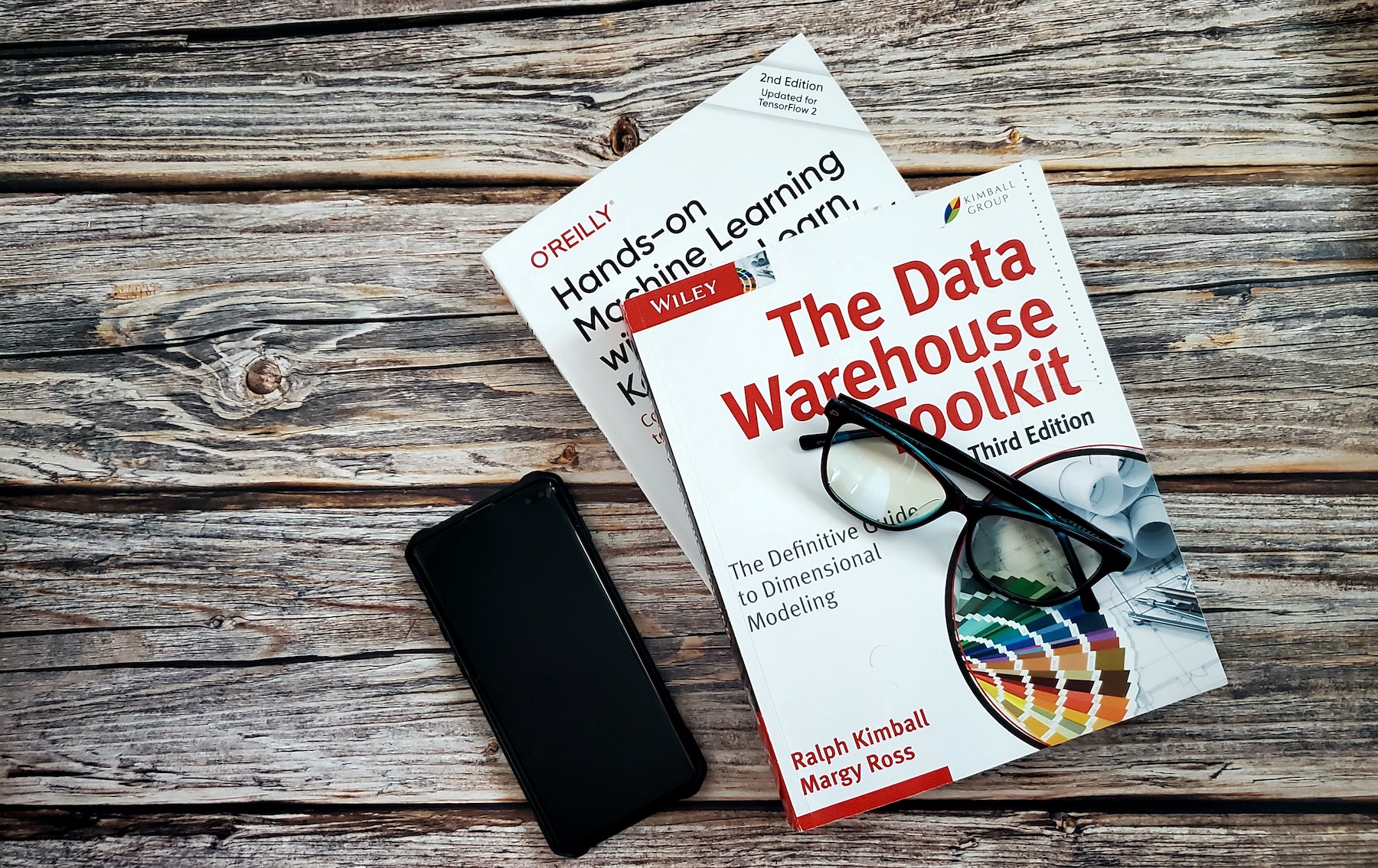 Outside of educational things, after-event parties, breakfasts and lunches are also included in the event agenda so that guests have a chance to connect and engage. VMware Explore is one of the biggest tech events in the industry that has a sponsors' list dotted with top players in cloud like AWS, GCP and Microsoft and other heavyweights like Dell Technologies, Intel and NVIDIA. This is a tech gala you don't want to miss.
Ather Beg, a Solutions Architect, a long-time Field Day delegate and an avid patron of VMware events writes an open invitation to all his readers telling them why if they are looking for reasons to go to an in-person tech event, VMware Explore is the event to pick. In his blog- "Are you coming to VMware Explore?" he writes about his experience of going to VMware events for the past decade and shares a glimpse of what's in it for anybody interested. He writes,
Are you coming to VMware Explore? I am hoping that I can find a way to attend it as I've not missed the in-person VMworld Europe events for the past decade and have even attended both the US and Europe versions in one of those years as well. While I have attended the virtual events for the past couple of years, I think we can agree that they severely lack the best part of attending VMworld/Explore: Meeting and catching up with all the people from my beloved VMware community.
Read the rest of his blog – "Are you coming to VMware Explore?" to find out why he's been a regular at VMware events all these years and so should you.