Terraform Cloud is HashiCorp's infrastructure automation solution that is used widely in enterprises. A very powerful tool that has helped solve many a challenge associated with managing hybrid architectures, TFC is known for its elegance and simplicity. However, with the pace at which things are progressing, you may someday need to move your data to a different platform from Terraform Cloud for greater ease of use. So how do you do it?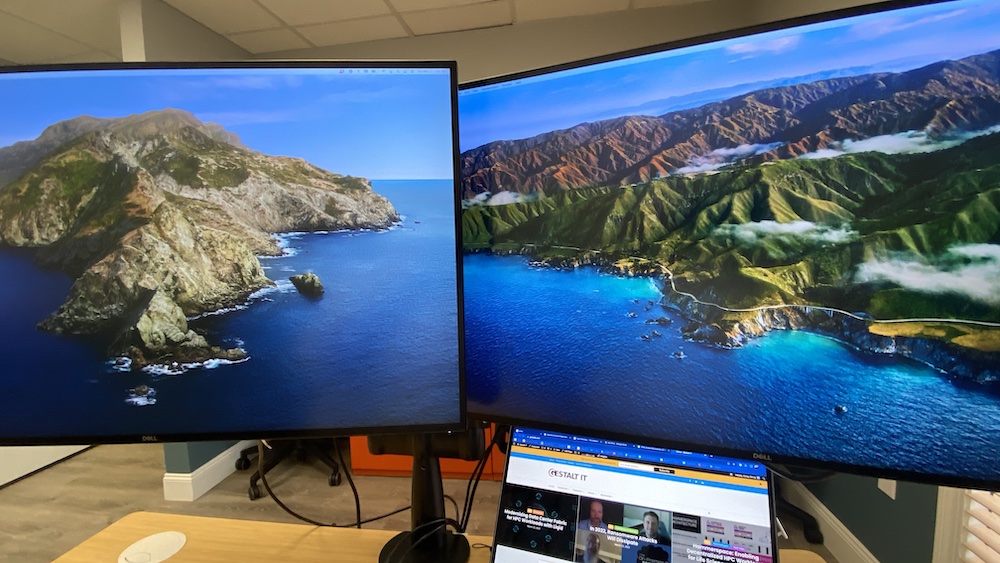 In order to get your data moving from Terraform Cloud to the backend of another solution, you need to understand some basics about data storage. If yours is state data and you are looking to get it off TFC, then Ned Bellavance, a Field Day delegate since 2018, has a great tutorial for it.
In his article- "Migrating State Data Off Terraform Cloud", Ned shows how you can easily get your data moved from Terraform Cloud to AzureRM or the local backend. He writes,
I want to start with a few Terraform basics, since this is going to factor heavily into how state data is managed and migrated. For starters, state data is the mapping between what exists in your Terraform config and what is deployed in the target environment. I've written about it extensively in my post of what happens when changes occur outside of Terraform, so I won't rehash it here.
Give the full article- "Migrating State Data Off Terraform Cloud" a read to learn how to migrate state data from TFC to another backend like a pro.