Western Digital Corporation has many shareholders. One of its largest shareholding companies is the New York-based activist firm Elliot Management. Elliot has about USD 1 billion invested in WDC and holds approximately 6% of the stake. Earlier in May, Elliot Management wrote a letter to the board of Western Digital proposing that they review and split WDC's flash memory business.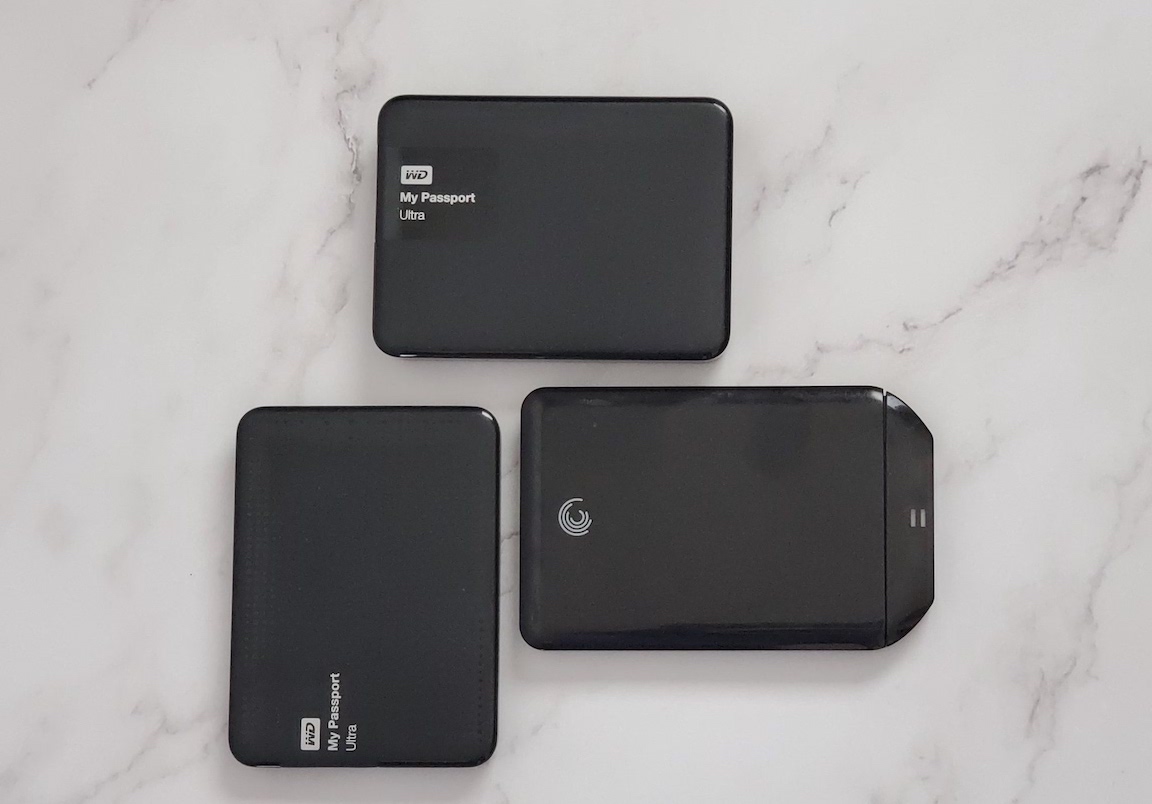 The rationale behind it is this – WDC acquired SanDisk for a whopping $19 billion in 2015. At the time the all cash-and-stock deal seemed extremely promising for WDC's flash memory chip manufacturing, but things have not been working so well there lately. Apparently, running the two businesses combined has impeded WDC operationally and financially, and has proven to be a rather inelegant strategy. So, it is Elliott's argument that at this point, breaking up the business into HDD and flash would make for a better strategy. Returning their focus to the original HDD business, Elliot says, would be the way to revive WDC's plunging stock price.
Jim Handy, renowned semiconductor analyst and Field Day delegate, writes an illuminating article on this news where he dissects Elliot's argument and weighs it's strategic value. In his article titled – "WDC: To Split, or Not to Split", he writes,
Western Digital's Board of Directors was recently sent a letter by activist shareholder Elliott asking for the company to be split into two parts: one for HDDs and one for flash. The reason given was that the company's SanDisk acquisition was not performing well.
Read Handy's full blog – "WDC: To Split, or Not to Split" as he explores the news in detail and predicts whether WDC will split at all.