Early in August, Solidigm launched its new P41 Plus SSD. A former division of Intel that is now an independent SSD manufacturer in its own right, Solidigm since its origin in 2021 has been striving to reclaim its Intel-era market position. While on one hand, Solidigm continued with selling SSDs from the previous Intel SSD portfolio, it was also working on building this newer line of SSDs.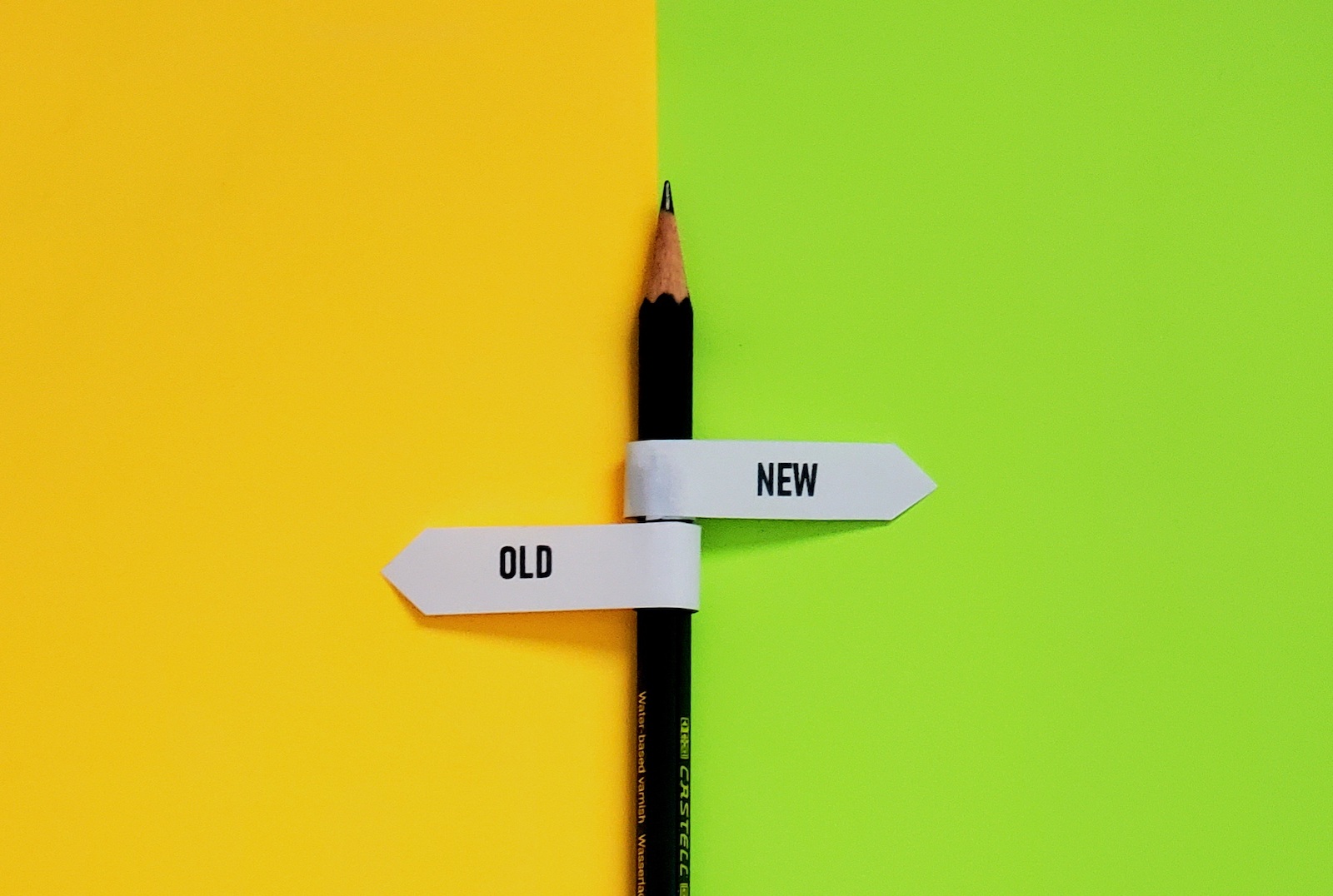 The new SSD has the super-sleek form factor of M.2 format and is available in capacities 512MB, 1TB and 2TB. The P41 Plus has a sequential speed of 4,125 MB per second. Solidigm's first consumer SSD since its split with Intel, the P41 Plus is not its first QLC-based SSD. It is its second generation, but the P41 Plus is not a typical QLC drive.
Long-time architect and Field Day delegate, Chris Evans takes a closer look at the P41 Plus in his blog – "Solidigm P41 Plus Synergy Storage Driver – Good or Bad Idea?" Drilling down into its specifications, he shares his views on whether or not this new SSD is a good decision for Solidigm. He writes,
The M.2 format SSD (sometimes called a "gum stick") is an amazing evolution of flash technology. At FMS 2022, Solidigm announced the consumer-focused P41 Plus, up to 2TB in a PCIe 4.0 device weighing less than 7 grammes. Unfortunately the product is best operated with Synergy Software; is this the right approach?
To find the answer, read Chris' blog "Solidigm P41 Plus Synergy Storage Driver – Good or Bad Idea?" For regular updates on storage media and other things related to storage, keep reading here at gestaltit.com.