Back when I started my career in tech, one of the hottest up-and-coming innovations hitting the space was the Internet of Things (IoT). Originally starting in the makerspace with Raspberry Pis linked to sensor arrays, IoT has progressed to the point where it is now a viable enterprise-grade technology.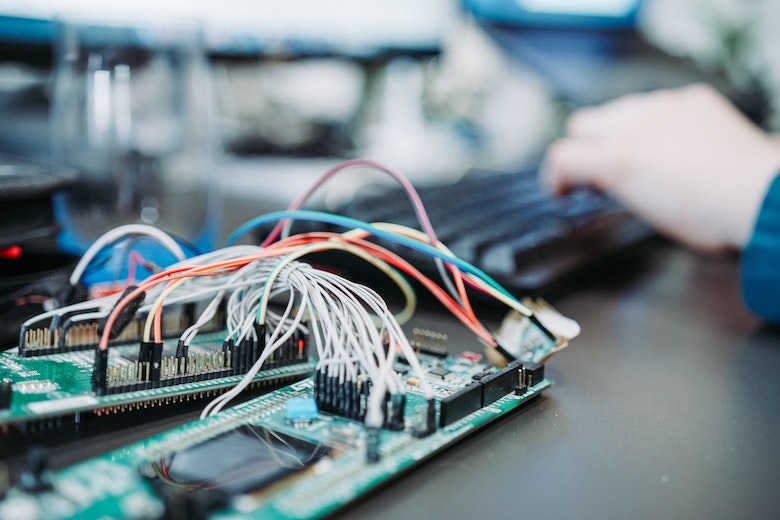 Making Way for IoT in the Enterprise
As 5G and edge capabilities continue to expand, IT admins also gain the ability to connect together hundreds to thousands of endpoints across their environment, creating a mesh of smart sensors that help organizations better understand their operations on a day-to-day level. Especially in manufacturing or other automation-heavy industries, IoT deployments assist organizations in collecting key data points about how well they function.
This is only the beginning of the capabilities of IoT in the enterprise.
IoT: A Brave, Not So New Frontier
Regarding IoT, friend of Gestalt IT, Jim "the Why Guy" Czuprynski, comments:
The Internet of Things (IoT) is at the center of the transformation of manufacturing, public utilities, transportation, logistics, and Smart Home technology. It's something I foresee as key to the New Electrification wave that's certainly coming to the USA as we transition away from fossil fuels towards technology like Green Hydrogen, new (and incredibly safer!) nuclear technology, and improved batteries for storage of alternative energy resources from solar panels and wind turbines.
He then goes on to describe a recent presentation he gave on the merits of IoT. It's a great watch, so be sure to check it out at IoT: A Brave, Not So New Frontier.