Although we may no longer be in lockdown, the pandemic is still very much here to stay. Rife with tragedy, the last year and a half has been tough on us all, but some of us have found new ways to cope and make the most of our time spent indoors: hobbies! Here's just a few of the ones I've been getting into.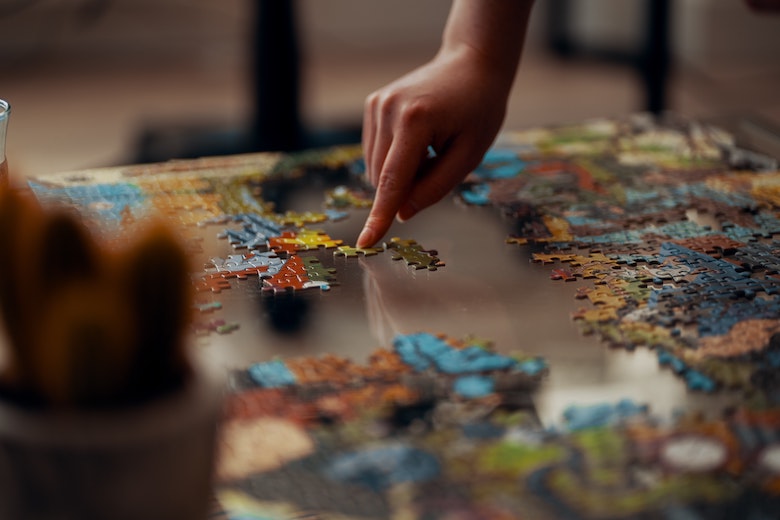 Gardening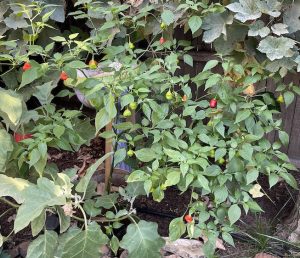 Being at home ad nauseum has given me plenty of time to focus on one of my favorite new pastimes: gardening. There are few better ways to beautify your living space than with plants — both inside and out. I could bore you with all the details of my gardening escapades, so I'll just give some highlights.
Specifically one highlight, pictured right. This Scotch Bonnet plant has been my pride and joy. It has over 30 fruiting bodies of delicious, 100,000+ Scoville unit peppers (for reference, jalapeños clock in at around 5,000). I simply can't wait to turn all of its fiery fruits into delectable hot sauces like Jamaican Jerk marinade.
Brewing
What better way to use the things you've grown than brewing them into tasty beverages? Since my fiancée got a brew kit for her birthday earlier this year, we've leapt into the world of small-batch brewing, making a gallon at a time of some wonderful libations. Here's what we've made so far:
Afternoon Wheat Golden Ale
SMASH New Zealand Pale Ale
Plum Mead (with home-grown plum and botanicals)
Hopped Guava Spirited Soda
Watermelon Mint Jalapeno Soda (we grew those peps, too)
As of the posting of this piece, we will have also made a spicy, smoked amber ale that should perfectly capture the essence of fall… we'll see! Please, reach out to me on the socials to talk about brewing, would love to hear some of your favorite recipes!
Mechanical Keyboards
So, I will be honest, this one I haven't leaned fully into (I am writing this using my built-in Macbook Pro keyboard), but since my roommate got really into them early in the pandemic, I have been interested in the wild world of mechanical keyboards. The click-clacking of a good Cherry keycap is like music to my ears.
One mechanical keyboard build I really like is the recent one by Michael Cade, who writes:
Like many during however long this pandemic has been going on for, we have found other interests and hobbies to either drain our money away or at least entertain us and sometimes both whilst we are not or were not allowed out and about. My lockdown started with a tech refresh which grew into creating a home studio to create content and generally make life a little easier whilst working from home for extended periods, then I found mechanical keyboards!
Learn how Cade fell into keyboards, and how he built his custom setup by reading the rest of My new "Budget" Custom Mechanical Keyboard.