Here's your regular look at what's happening in the world of mobility!
If you'd like to sign up for our newsletter and never miss an update, sign up here!
Featured Stories

Qualcomm is getting ready to bring two 802.11ax SoCs to market. The IPQ8074 SoC is designed for access points and routers, with a peak theoretical throughput of 4.8Gbps across eight 5GHz streams and four 2.4GHz streams. They've also got a client side SoC capable of 1.775Gbps across two streams. While not the first to announced a router SoC for 801.11ax, they're the first I've seen presenting a client side option.
Read More
At Mobile World Congress in Barcelona, Nokia is set to launch its Worldwide IoT Network Grid (WING, get it). Basically, they want to make managing IoT networking into a service, allowing enterprises to just let Nokia deal with the wide world of service providers to keep all of their devices playing nice no matter where they are.
Read More
Articles that made us think this week…
There are no shortage of tools for monitoring and analyzing network behavior from behind the access point. But as Drew Lentz points out, this ignores half of the network. While great pains are taken to build and maintain wireless infrastructure, network engineers need to be able to see how users are experiencing it. In order do understand how end-users are experiencing a wireless network, you must become one of them.
Read More
Lee Badman writes: It's the time of year for looking ahead and predicting hot IT trends for next year. But rather than tell you what I think will happen next year in the WLAN industry, I'll share my wish list for 2017. This WLAN architect and administrator is looking forward to next year, and I have high hopes for a number of things that would make life better for both me and the clients that I support. I have a feeling I'm not alone with some of these.
Read More
Events
We'll be at OpenStack Summit, May 8-11, 2017. See you there!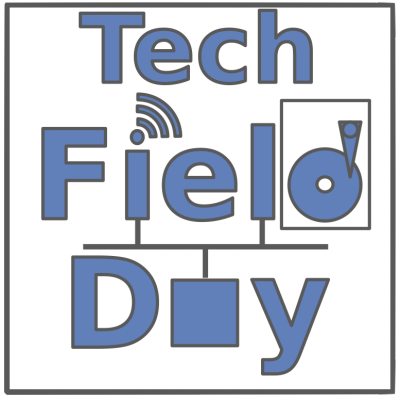 Tech Field Day will be in Boston coming up in May! The invited delegates will be hearing about the latest in enterprise IT from a roster of exciting companies. We'll be releasing the full schedule of companies, and which excellent delegates will be joining us soon! As always, these events are live streamed, with video available on YouTube and Vimeo after the event.
More interesting reads from the community
---
This week's server news brought to you by the team at