This Tech Field Day Showcase is sponsored by Celona and presented by Andrew von Nagy, Director of Solutions Engineering at Celona.
Key Insights: With the arrival of private 4G LTE and 5G connectivity in the enterprise comes the challenge of translating cellular wireless traffic forwarding mechanisms to underlying enterprise local area networks (LAN). In this Tech Field Day Showcase, Andrew von Nagy, Director of Solutions Engineering at Celona, discusses how a Celona 5G LAN solution eases the pain and adapting private LTE / 5G connectivity to enterprise IP networks, in the campus and at the branch. To start estimating the size of your private cellular network and to see Celona's 5G LAN solution in action, visit https://celona.io/journey.
Presenter:
Andrew von Nagy, Director of Solutions Engineering at Celona, Inc.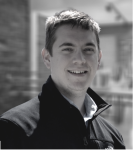 Andrew von Nagy holds expert level certifications in enterprise wireless networking from Cisco Systems (CCIE) and Certified Wireless Network Professionals (CWNE). Prior to Celona, Andrew has held leadership positions to drive technology strategy at the executive level, lead product management, and manage engineering teams to deliver successful outcomes. Andrew brings expertise from his career spanning small and large enterprise organizations, managed service providers, and technology solution manufacturers to focus on delivering business value for Celona's partners and customers. In his free time, Andrew loves bicycling, reading Sci-Fi books, and backpacking.
Delegates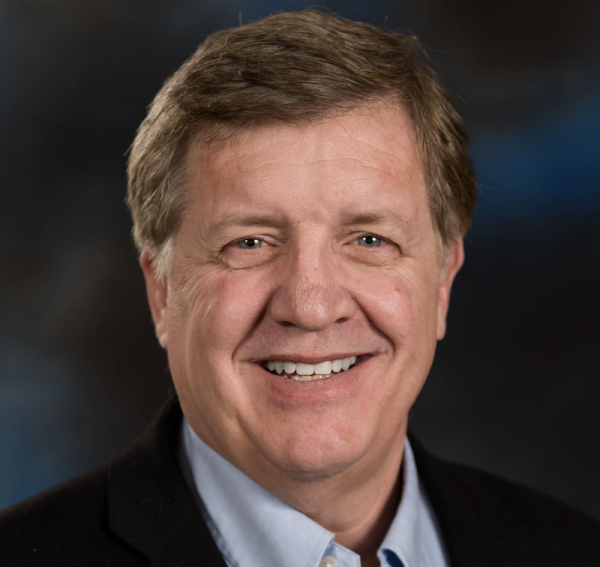 Keith Parsons is Managing Director of the Wireless LAN Professionals, Inc. A gifted presenter, Keith is known for his wit and broad technical experience. He holds 68 technical certifications (9 Wireless) and has earned an MBA from the Marriott School of Management. He is author (or editor) of a 30+ technical publications and has developed seven technical industry and vendor certifications.

Keith has been on the CWNP and CWNE Advisory Boards – and is CWNE #3. He is currently on the Wireless LAN Association Executive Committee. For the past 18 years Mr. Parsons has focused on Wireless LANs, both in providing high-quality customized training as well as WLAN design and consulting services with a variety of global corporations.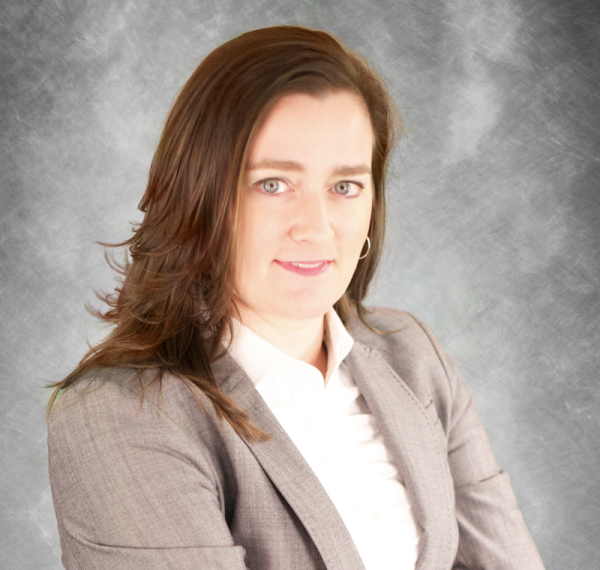 Jennifer Huber has over 19 years of experience in the networking and wireless engineering industry. She is technically proficient in performing indoor and outdoor wireless surveys for data, voice, or location tracking. She has a solid background in supporting/designing/deploying/troubleshooting Enterprise wireless installations, as well as the ability to take complex information and explain problems/solutions in terms that are easily understood.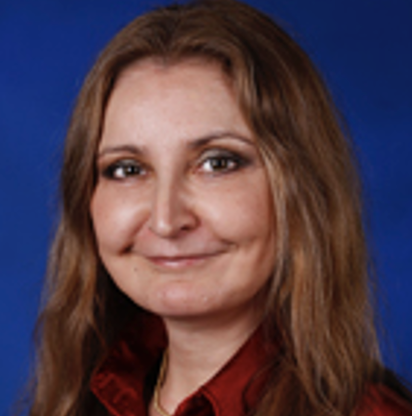 Dr. Avril Salter is an expert in wireless communications. She has held executive and technical positions at small startups and major corporations including IBM, Intel, Microsoft, Motorola, and Sprint. She has worked extensively in Europe, North America, Asia, and the South Pacific.
Today, Dr. Salter provides content development and in-depth lab based technical training on emerging wireless networks. Dr. Salter received her Ph.D. in engineering from the University of Reading, UK. She holds several industry certifications including CCNP-Wireless, CCNA-Security, and CWNE.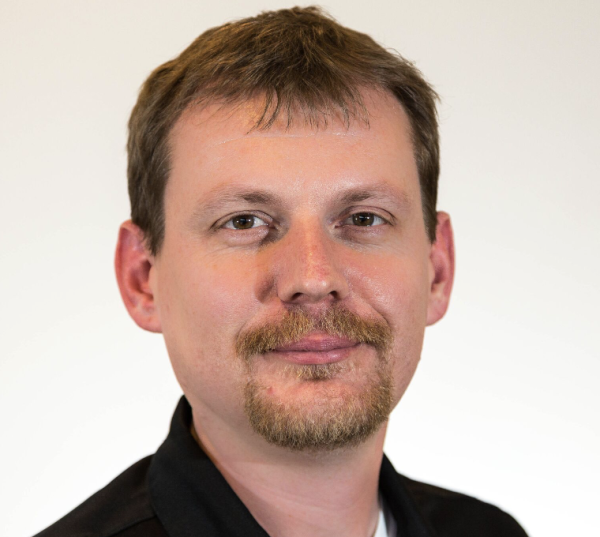 Samuel Clements is CCIE #40629 (Wireless) and CWNE #101. He has spent numerous years working in the wireless industry doing design, implementation, and troubleshooting enterprise Wireless LAN supporting mission critical wireless applications such as Voice and Health Care products. Sam works for a large VAR and is regularly exposed to the latest wireless technologies and contributes to the wireless communities in a variety of fashions, including the Tech Field Day events.