The key to business success in this decade is in the ability to organically absorb new technologies and render positive user experiences. This was the message that rang through all the presentations at the recent Edge Field Day event.
In February, at our first-ever Edge Field Day event in California, we invited companies and delegates to gather under one roof and talk edge computing. The attending companies – Scale Computing, ZEDEDA, Opengear, Avassa, Mako Networks – presented a plethora of solutions targeted at the edge market.
Before the final wrap up, delegates, Ben Young, Alastair Cooke, Brian Chambers, Carl Fugate, and Josh Warcop joined Stephen Foskett in a roundtable discussion for a quick recap. Reflecting on the dominant themes and technologies from the presentations, they shared their impressions on edge computing, and spitballed new ideas for the future iterations of Edge Field Day.
Zero Touch
Host, Mr. Foskett, hit the ground running with the question of what in their opinion the overarching themes of the event were. Security was top of the mind, Mr. Young recalled. And like any discussion concerning the edge, this too started with Zero Touch Provisioning.
Zero Touch Provisioning is the way to set up thousands of devices within minutes, securely and automatically. Mr. Chambers elucidated, "The reason behind it is probably just a recognition that if you're going to deal with the edge, you're going to deal with so many copies, and footprints of whatever you have, whether it's network or compute."
More importantly, the edge involves people, and that makes rooms for security issues, whether it's through human error, negligence, or malicious intent.
Too often, companies tend to fall back on manual methods as their default approach instead of adopting new processes. At the edge, this approach poses several problems, and barrier to enforcing security is one of them.
Mr. Chambers noted, "We had a theme that being able to automate and have a really good control plane for the entire network of devices is just essential."
A Shift in Mindset
Automation has revolutionized the way organizations think security. Now CTOs are coming to recognize the outsize role it can play in edge transformation. The edge is expanding at a speed not witnessed before, and only automation can give organizations the means to catch up to it.
It was made clear in the presentations that for organizations to be able to keep up with edge's scale and speed, automation is a necessary tool. Without it, companies are fighting a losing battle.
To enforce security at the edge, automation can help organizations eliminate manual burdens, and the vulnerabilities associated with it.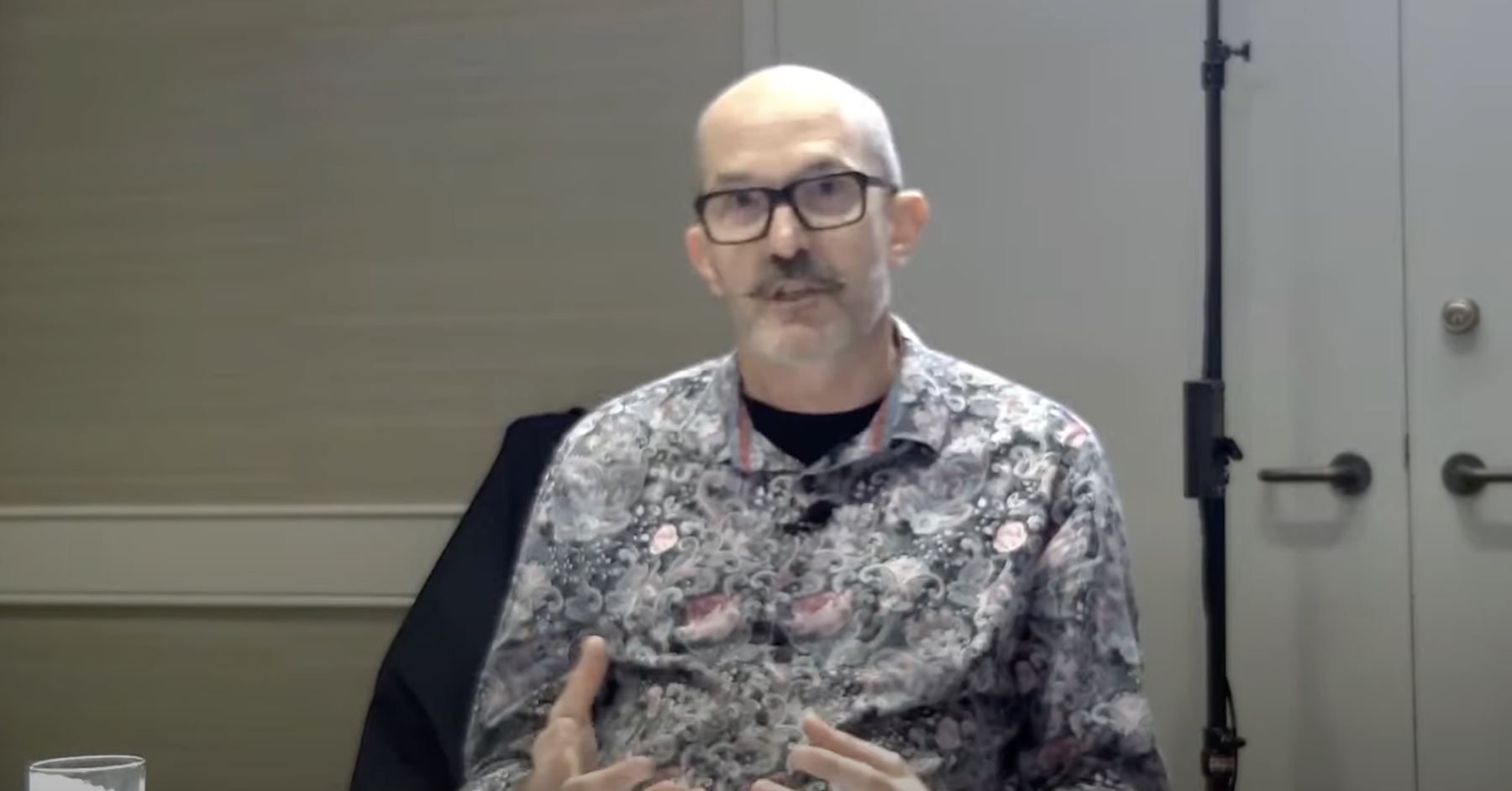 Alastair Cooke points out that the first step of upscaling is to adopt new approaches and new mechanisms. And shifting from the traditional mindset, in this case, to an automation-first mindset is vital.
"Your tools and your approach, your whole mindset has to change to cope with that difference in scale and that was a really significant element that draws through all of these," said Mr. Cooke.
Upcycling
Automation at the edge is different from the kind of automation organizations are used to. According to Cooke, at that scale, automation needs to be more policy-driven than procedural.
With a majority of the business world taken with the cloud operating model, businesses are keen on taking what they have learned in the cloud and reusing it at the edge. But it takes more than just hauling toolchains that are used in cloud out to the edge, or building an edge version of them.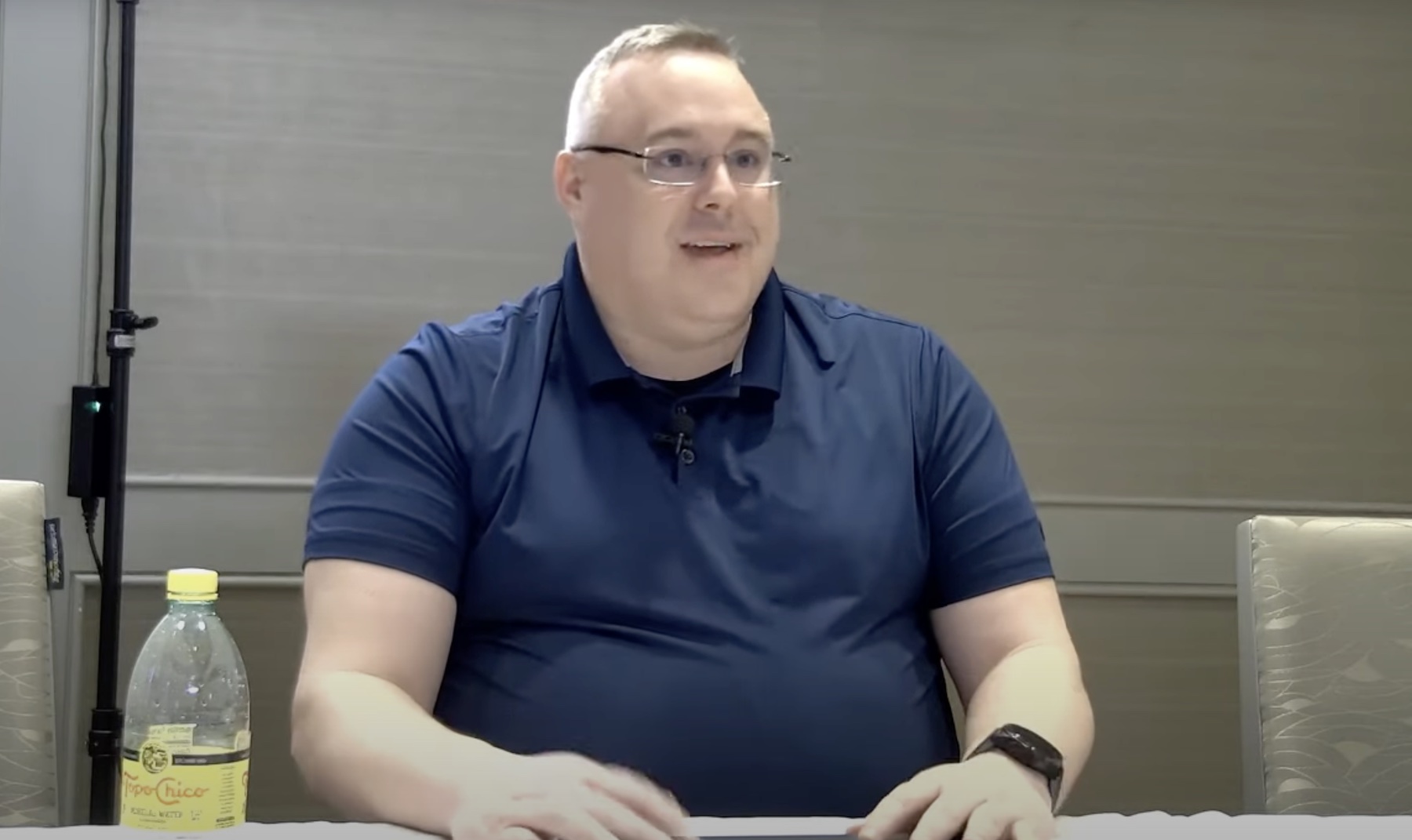 Carl Fugate highlights, "This concept of just taking the solutions that I've already had in the datacenter don't necessarily translate very well to the edge. In a lot of cases, there were very similar technologies and I think, especially in the automation space, at least conceptually, those things absolutely have to follow and be in support of the edge transformation. They're not one for one."
He added, "What I did with Kubernetes on-prem doesn't necessarily look or feel the same once I push it out to the edge."
Does this mean that moving to the edge entails building a toolchain from the ground up? Not necessarily, but there needs to be solutions that can remove the barriers to using the same technologies from cloud to the edge.
"Treating the cloud as a north star, and trying to apply as much of the cloud paradigm in terms of how we think about things and operate as possible is an interesting aspiration. But obviously there's a massive set of constraints that you don't deal with in the cloud, that are unique to the edge. I think that it's just interesting to continue to dive in, and explore deeper and see what sort of solutions can make some of those constraints feel like they're not there as much as possible, knowing that there's going to be some that are just inescapable." said Mr. Chambers.
New Meanings
This brought the discussion to the core meaning of "edge". There are multiple interpretations of the edge that influence organizations' choice of technologies. The panel highlighted that edge takes on a new meaning with every vendor and every use case, and that was one of the things that echoed through the presentations.
As Mr. Warcop pointed out, "There are a lot of different definitions of edge, and different buyers and personas."
He noted that a lot of the solutions that the companies presented were aimed at compressing the functions of legacy business units and deliver them at a remote site.
Wrapping Up
Whatever the meaning of the edge may be to a certain vendor, it is clear from the discourse that it requires a different breed of technologies that can either be developed from existing concepts, or built from scratch, something that a lot of the presenting companies are already doing, or has in their agenda.
Hear the delegates drill deeper into the premise and come up with ways in which vendors can build and enhance existing solutions to unlock the full potential of edge computing in this Gestalt IT Delegate Roundtable from the Edge Field Day event.