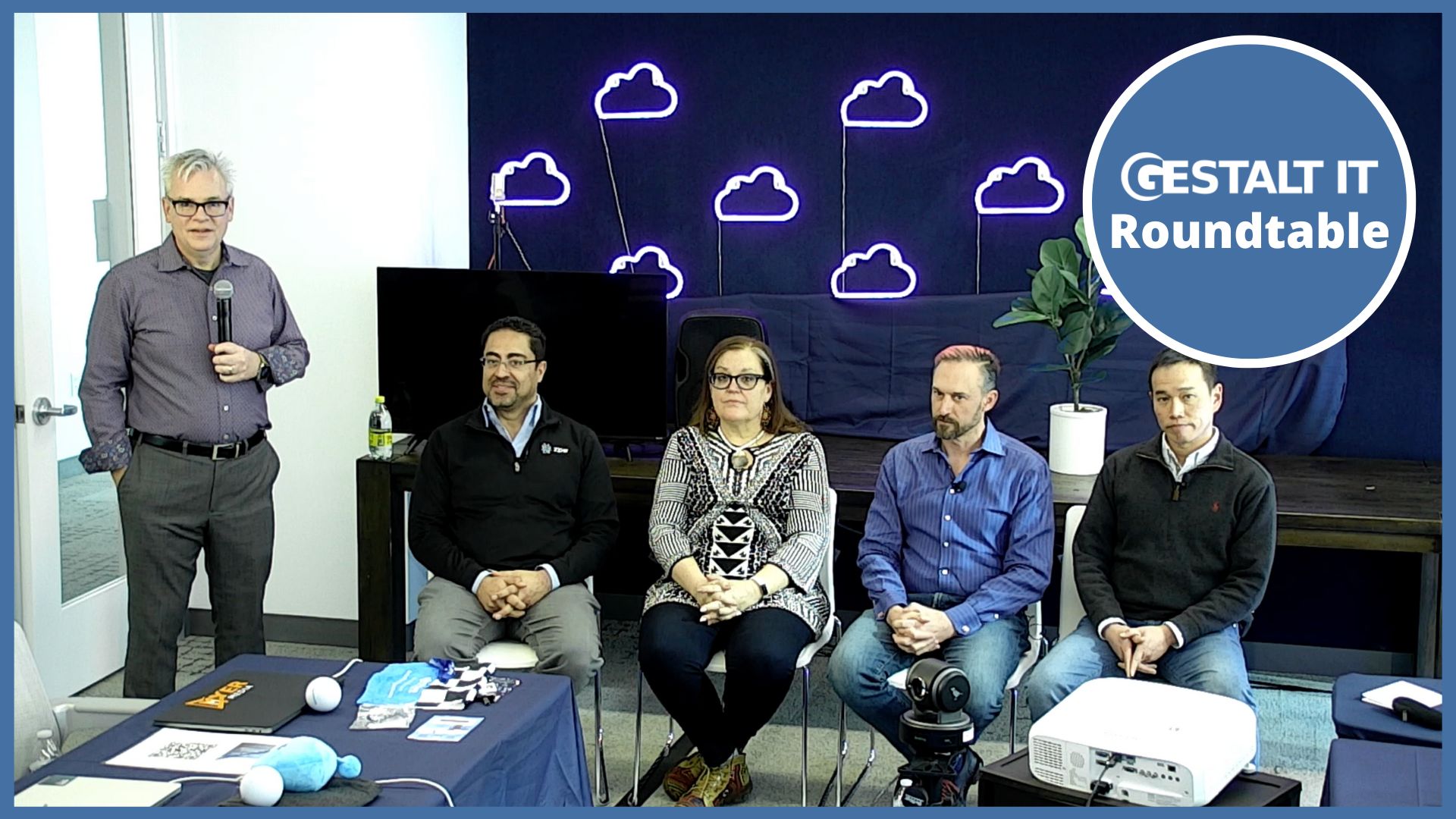 The advances in artificial intelligence and smart devices have set the stage for edge computing to boom across sectors. In this Gestalt IT Roundtable Discussion, Stephen Foskett, and guests Koroush Saraf, Gina Rosenthal, Scott Loughmiller and Roy Chua dissect edge computing to reveal the lesser-known minutiae, and help wrap our heads around this emerging computing paradigm that everybody is gushing over. Learn what is edge computing, and what are its key forces of growth. Know why it is important to the modern-day internet. Hear the panel narrow down the merits of edge computing, and explain their relevance in overcoming some of the biggest computing challenges of our time.
Panelists for Today's Roundtable:
Gina Rosenthal, Founder of Digital Sunshine Solutions. You can connect with Gina on LinkedIn or find out more on her website.
Koroush Saraf, VP Product at ZPE Systems. You can connect with Koroush on LinkedIn or find more information on the ZPE Systems website.
Scott Loughmiller, Chief Product Officer at Scale Computing. You can connect with Scott on LinkedIn or find out more about Scale Computing on their website.
Roy Chua, Founder and Principal at AvidThink. You can connect with Roy on LinkedIn or find out more about AvidThink on their website.
Moderator
Stephen Foskett
Twitter
Follow us on Twitter! AND SUBSCRIBE to our newsletter for more great coverage right in your inbox.
Find out more information about our first ever Edge Field Day by heading over to the Tech Field Day website.