Have you heard the news? Intel CEO Bob Swan will be stepping down from his role, effective February 15, 2021. So you may be wondering, who is replacing him? Current VMware CEO Pat Gelsinger will be taking on the position of Intel CEO. Gelsinger was the former Intel CTO before his role at VMware.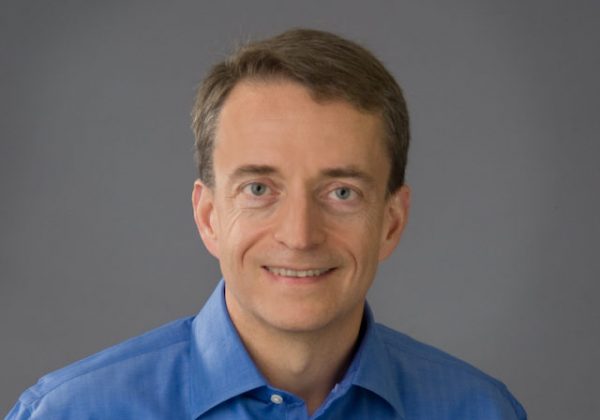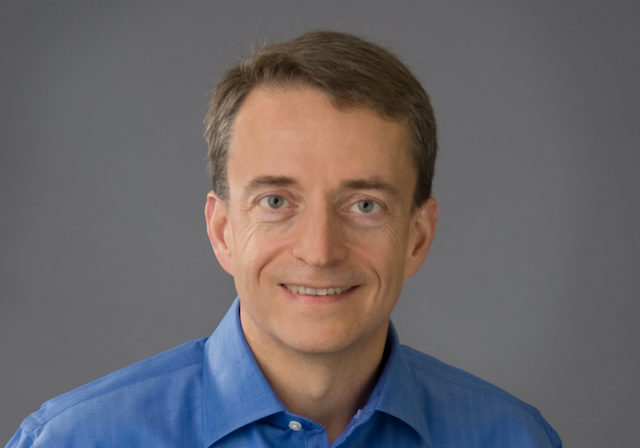 The tech world is buzzing with excitement at this change.
Tom Hollingsworth sees a difference between managers and leaders, as well as those that play both roles. Hollingsworth notes, "The past year has been a rough one for Intel… It's a challenging course for any company captain to sail."
There is a key difference between Brian Swan and Pat Gelsinger: their management styles. Swan is a manager. Managers are the grounded voices that sit down and try to figure out how to make something happen with little risk involved. However, Gelsinger is both a tech leader and a manager. This allows him to have the vision to 'shoot for the moon' while also keeping in mind any risks involved and keeping him grounded in reality.
Tom Hollingsworth has had the opportunity to interact with Pat Gelsinger himself, taking note of his leadership, he comments:
Pat Gelsinger is the best kind of technical manager. I saw it in the one conversation I was involved in with him during an event. He stepped in to a talk between myself and a couple of analysts. He listened to them and to me and when he was asked for his opinion, he stopped for a moment to think. He asked a question to clarify and then gave his answer. That's a tempered leader approach to things.
Read Tom's take on this news at The Networking Nerd: Managing Leaders, Or Why Pat Gelsinger Is Awesome