Did Google get a great deal when buying Actifio? The company had a pretty terrible 2020 (didn't we all!), refinancing itself before instituting a 100,000:1 reverse stock split.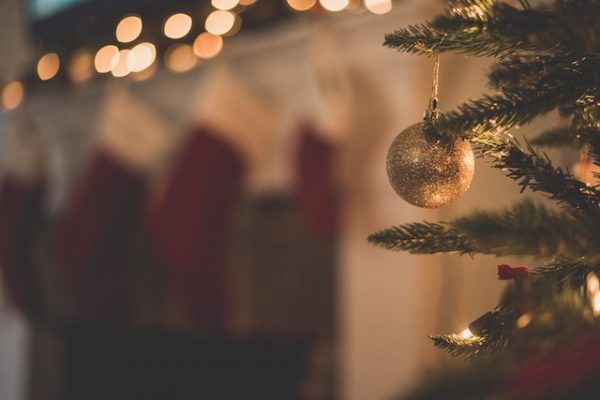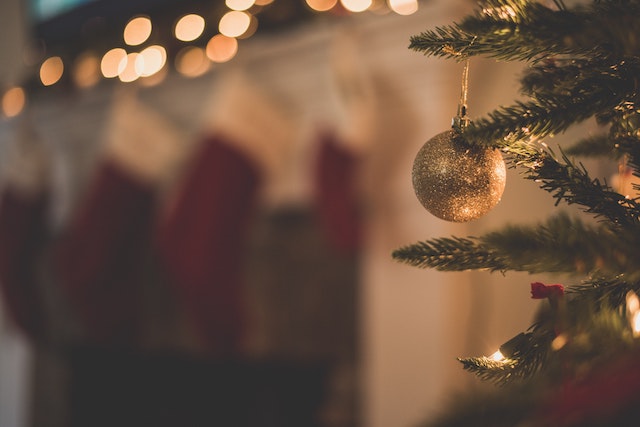 Christmas came early for the company, with Google's acquisition bringing a twinkle of joy to the beleaguered company. But, it was not a one-way street. Google's purchase gives it nifty sets of substantial data protection and copy data management IP and the additional gift of a large roster of enterprise customers.
Chris Mellor of Blocks & Files says:
Google is buying Actifio, the data management and DR vendor, to beef up its Google Cloud biz. Terms are undisclosed but maybe the price was on the cheap side. Actifio has been through a torrid time this year. The one-time unicorn refinanced for an unspecified sum at near-zero valuation in May.
Read more at: Blocks and Files Google builds out Cloud with Actifio acquisition