Does scale-up architecture fall short when compared to scale-out? It's a question debated the world over. Scale-up is the addition of further HDDs or SSDs, while scale-out adds extra compute resources, either as tightly or loosely coupled nodes.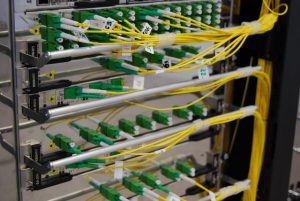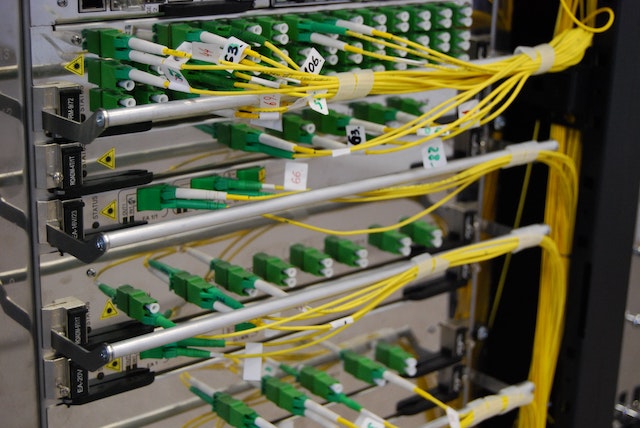 So, what's the challenge? The challenge is scalability. Data is not going to stop growing. Applications are no going to stop being needed, and the major concern is which of the scale-up or scale-out options allows companies to successfully scale without too much drama. Chris Evans of Architecting IT explores federated architecture, modern scale-up and scale-out, and what may make sense for modern business architectures.
Evans comments:
One of the biggest debates in enterprise storage focuses on whether scale-out offers a better architectural choice over scale-up.

With recent increases in media density and capacity, multi-core processors and persistent memory, are the use cases for scale-out still fully justified? Scale-Up For decades the standard design of storage platforms focused on tightly coupled scale-up architecture.
Read more at: Architecting IT Revisiting Scale-up vs. Scale-out Architectures