It's the mid-year SSD stats review time at Backblaze! In a recently published report, Andy Klein shares the latest datapoints on lifespans and failure rates of SSDs.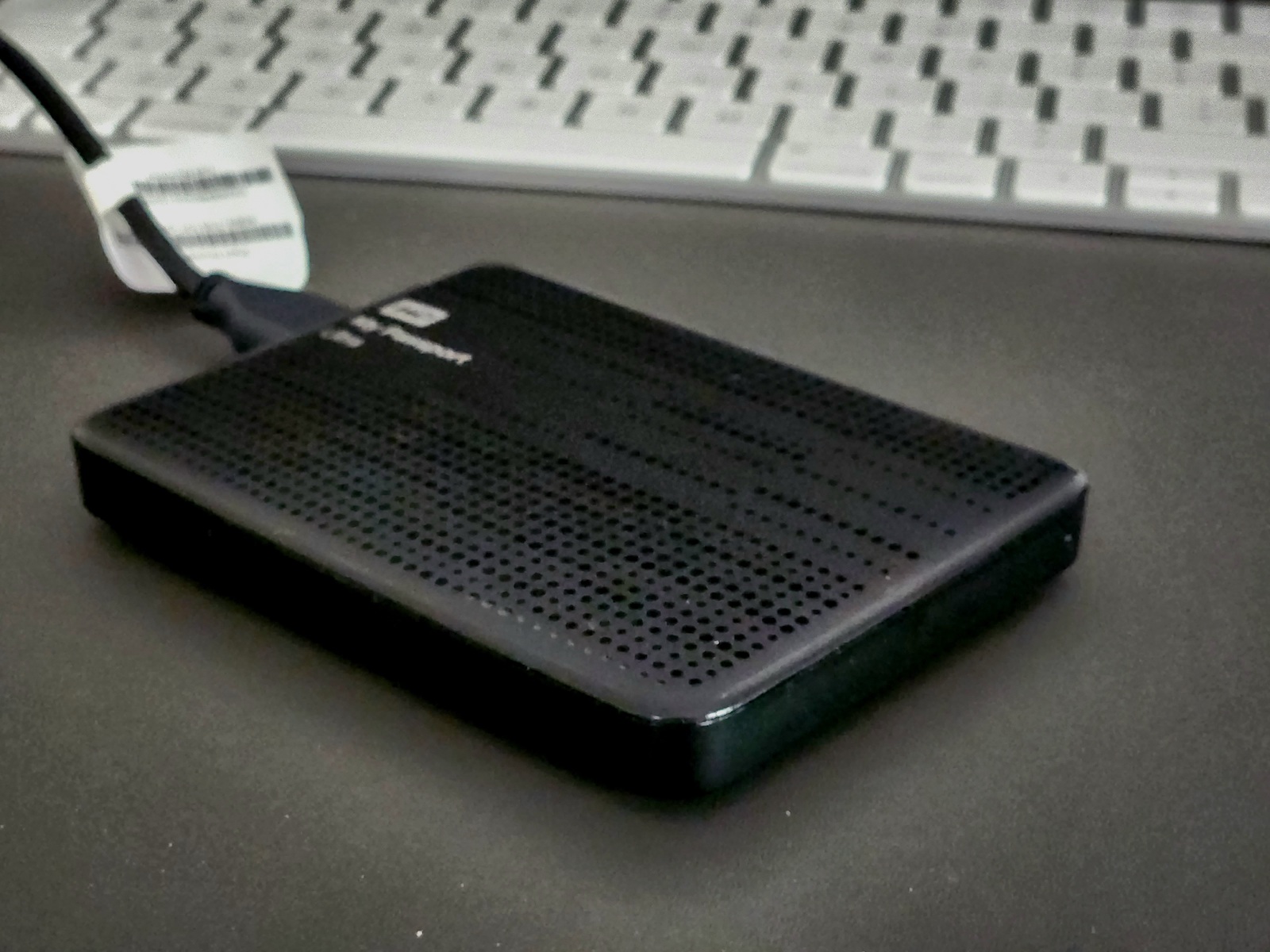 The report titled "The SSD Edition: 2022 Drive Stats Mid-year Review" which is published on Backblaze's website is based on a study conducted on the SSDs in the Backblaze Cloud Storage platform. Klein writes,
Boot drives in our environment do much more than boot the storage servers: they also store log files and temporary files produced by the storage server. Each day a boot drive will read, write, and delete files depending on the activity of the storage server itself. In our early storage servers, we used HDDs exclusively for boot drives. We began using SSDs in this capacity in Q4 2018. Since that time, all new storage servers, and any with failed HDD boot drives, have had SSDs installed.
To check out the new results, read "The SSD Edition: 2022 Drive Stats Mid-year Review". For more interesting updates from the world of enterprise tech, sign up for our mailing list or follow us on social media.