Adopting Kubernetes can be the smartest decision for an engineering company, but it comes with its fair share of complexities. And unless the teams are prepared for it, it can be a disruptor to otherwise smooth operations.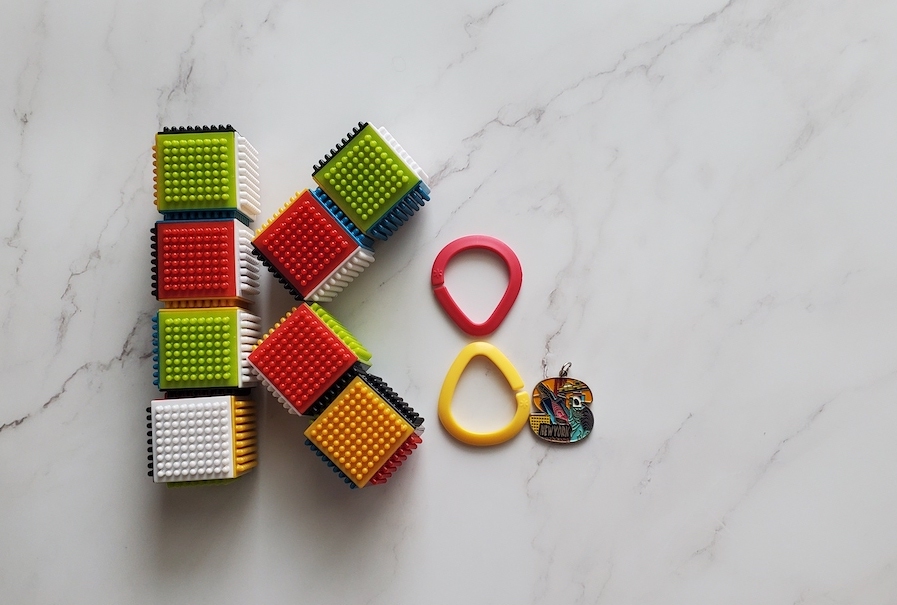 Engineer in the Kubernetes space, and Field Day delegate, Michael Levan writes about the fences around adopting Kubernetes. In his article, he writes,
Kubernetes is going to be a major upgrade for you, how you deploy, and how you manage services. Kubernetes truly does make engineers' lives easier. That said, Kubernetes and containerization as a whole can be incredibly complex for engineers to learn and organizations to adopt.
To know what hurdles companies should be ready to tackle when committing to Kubernetes, read the article "Barriers to Kubernetes". For more stories like this, sign up to our weekly newsletter.