A narrative that has been consistent around Kubernetes is that it's complex. The orchestrator's high learning curve has been its biggest adoption barrier till date. Regardless, if your company is like most enterprises, it probably uses multi-cloud and needs to upgrade to Kubernetes for better interoperability in multi-cloud environments.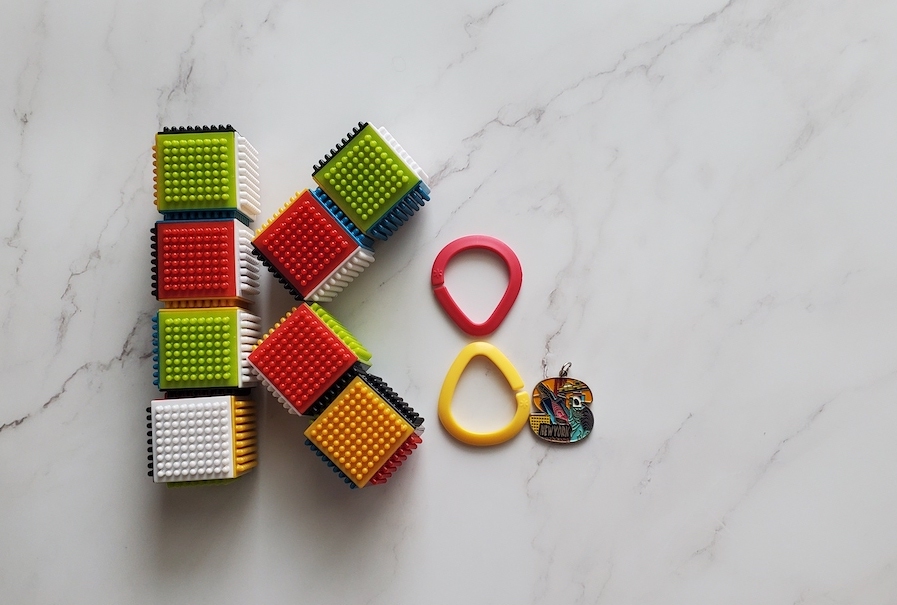 Packet Pushers hosts a podcast series, "Kubernetes Unpacked", that talks about all things Kubernetes. In the latest episode, hosts and Field Day delegates, Michael Levan and Kristina Devochko, talk to guest, Geoff Burke, about data protection in Kubernetes. Levan notes,
Correct me if I'm wrong here, but I feel like data protection is just like one of the things that nobody talks about all that much.
The conversation touches on the deep nuances of Kubernetes when it comes to data, and explores the backup and recovery options in K8s. Listen to the conversation here – "Kubernetes Unpacked 026: Data Backup and Recovery in Kubernetes". For more updates like this, sign up to our free weekly newsletter today.