Amazon currently offers 8 S3 storage classes, all of which offer high durability in a multiple availability zone, irrespective of the use case scenarios they are tailored for. Designed to sustain concurrent data losses in one or more facilities, the AWS S3 storage classes enable easy and cost-efficient lifecycle management of automatic object migration.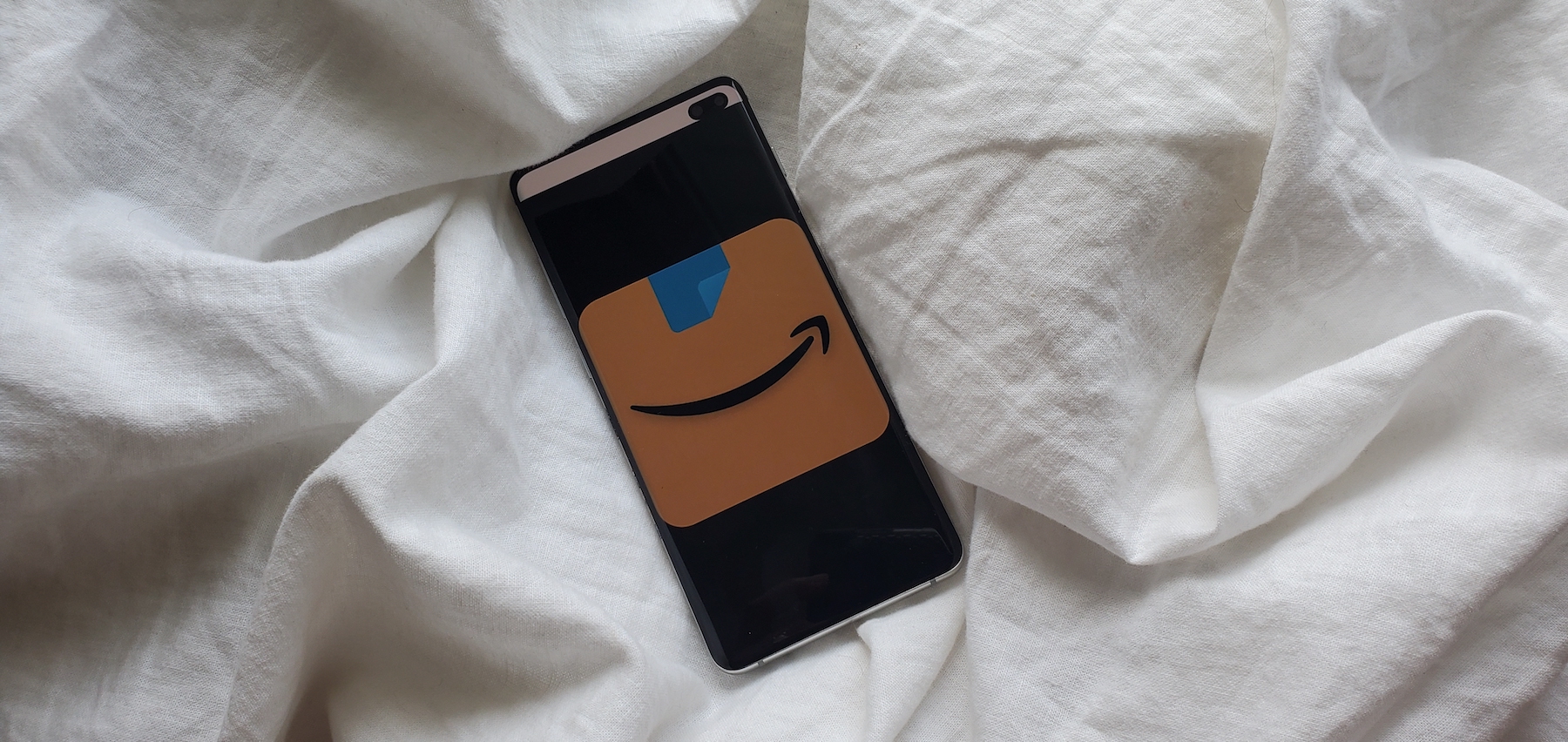 AWS has made the classifications based on the frequency at which data is accessed in performance-sensitive use cases so they can granularly cater to the varying performance access requirements of the users. If you have looked at the classes, you'd know that they each bring a certain set of benefits to enable the use cases they are designed for.
Sarah Lean, a long-time IT professional from Scotland shares a quick walkthrough of all the 8 storage classes in her blogpost- "AWS Storage Classes Explored". Going through the list one by one, she defines the best use cases for each and their best features. She writes,
Are you starting your AWS learning journey or studying towards the AWS Certified Cloud Practitioner exam? Below is a guide to the various tiers of classes that exist when you spin up an Amazon Simple Storage Service (Amazon S3) storage resource.
Take a moment to browse through her post- "AWS Storage Classes Explored" to get a better understanding of the class tiers and what maybe the right pick for your specific use case.